How bad is a Brazilian, really? Real women tell all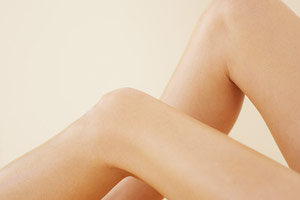 We polled Total Beauty readers about their most common hair removal tortures. Find out what hurt the worst, and how to avoid the same mistakes.
Okay, I personally have not had much of a hair war. I have never tried the waxing, but I'm a fan of plucking stray hairs on my eyebrows because it feels so good. Enjoy the beauty bubble and what other ladies and some men, are experiencing. If you have a story to share, post it!
Visit http://www.makeupuniversity.com for information
Thank you for visiting the blog and check back for promotions and beauty giveaways!