How to use household items (even leftovers!) to look gorgeous on the cheap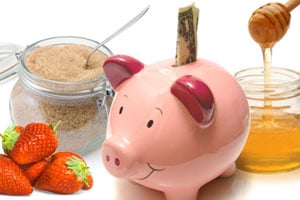 Does your tight budget make even drugstore beauty products a luxury? Don't fret. These bargain beauty tips will show you how to turn kitchen leftovers and more into everything you need to look great. Bonus: these tips all use natural ingredients -- good for you, good for the earth!
Anti-Aging Secrets of Top Dermatologists
We got the scoop on the supplements they take, the skin care products they slather on and more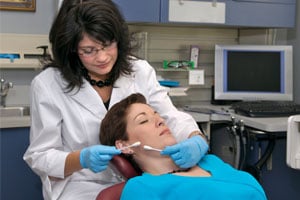 Dermatologists have access to all of the latest and greatest lasers, skin care products, fillers, you name it. So when it comes to taking care of their own skin, we wondered what they do to prevent aging, or even better, reverse it. Here's what they had to say -- we recommend you make their habits your own.
Oh! Just in time for frizzies and flyaways as our hair gets used to the change in climate. Here in Arizona we are finally transitioning into cooler weather. It usually takes a few weeks for the body to adjust. So in the meantime a simple product to help control fly away hair while adding some shine is the Silk Style SMoothing Mousse from Smooth'N Shine.
What it does is improve hair's strength and elasiticity with a silk protein. It also has at hermal portection ingredient that helps prevent heat damage from styling. It's safe for chemically treated hair.
The key ingredients are:
Silk Amino Acids- to strengthen and fortify
Wheat Proteins-intensity and nourish hair
Anti-Frizz Polymers-smooth the surface of the hair and reduce static.
You can get this product at any drugstore such as a Walgreens, Target or Walmart and it should be around $2.99! Perfect price for recessionista savvy beauty gals like you and me!
Thank you for visiting the blog and check back for promotions and beauty giveaways!