Take the sexiest skirt around to the next level with these amazing hairstyles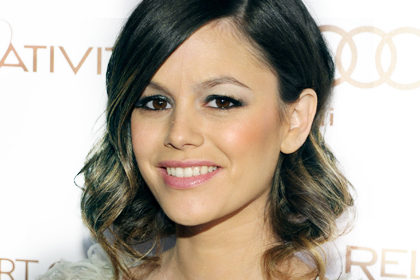 This is a TotalBeauty.com celebrity hairstyles article
We love wearing a hip-hugging pencil skirt just as much as the next girl. But when you wear one to the office, how do you keep your skirt from making you look trashy instead of classy? Answer: Choose the perfect hairstyle. Here are 6 red carpet hairstyles to offer some inspiration.
Hello Gorgeous
If you are graduating this week, CONGRATULATIONS!
You deserve a break and a beauty boost for all of your hard work!
For those of you who have recently got your hair blown out ( I love when the stylist does my hair and blows it out super straight!) or a professional brazillian blowout treatment, these products can help keep it smooth and shiny!
Acai shine & shield spray shine is a lightweight mist that you use to finish your hair look.
This pomade is my favorite product because it adds a piecey texture to create volume and movement without looking greasy.
It's easy to mold into the hair and re-mold and re-shape the hair later in the day if you are switching up your hairstyle.
In the Arizona intense heat, I have seen the two Acai Brazillian Blowout products hold up under the extreme heat.
So far so good! Maybe get some for yourself for your newly graduated self or to get a jump on the summer beach looks!
Remember: you are beautiful! Thank you for visiting the blog and check back for promotions and beauty giveaways!