Part ways with your oily strands and start loving your hair again
Are you part of the "I hate my oily hair" club? Well now you can cancel your membership. We've got the best products and remedies to keep your hair under control -- everything from clarifying shampoos that get rid of oily build-up to thickening mousse that helps your thin, oily hair look fuller.
TotalBeauty.com average reader rating: 8.1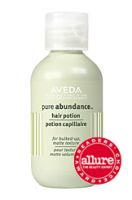 "It gives the hair some "tooth" so it's not slippery …"
TotalBeauty.com average reader rating: 8.2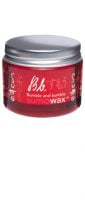 "It doesn't weigh down my thick hair, perks up my roots, and lasts …"
TotalBeauty.com average reader rating: 8.4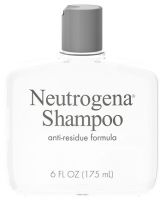 "Makes my hair feel deep down clean without stripping the natural oils …"
I love cleansers and products that do more than one thing-like this ROC cleanser/makeup remover/exfoliator!
It's smooth, soft grit that is fine and not a scrub that leaves your skin red after using, and it feels rich and moisturizing on my face after I have rinsed it off. It made a nice lather, that was foamy and had very little scent.
If you like a product that does double or triple duty even, try this one. You just may love it too!
Find out more about it by visiting
http://www.rocskincare.com/
and you can purchase it at most drugstores, Walmarts, Targets and even my Fry's Marketplace carries it.
In case you are wondering, it did not burn my eyes or nose, and yes, it removed my mascara. Perfect!
Remember: you are beautiful!
Thank you for visiting the blog and check back for promotions and beauty giveaways!