Want to live a free and easy lifestyle? You can with these quick tips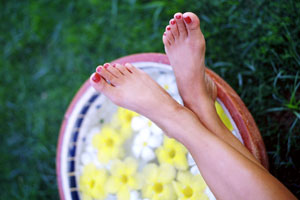 With these tips we'll show you how to inject some fun into every day, in a minute or less. So toss out that to-do list and have some fun -- you deserve it!
Wow! What a day! The computer didn't work all yesterday! It was trauma! I better click through the beauty bubble, now to destress!
See you this weekend at the Arizona Bridal Week event in Tempe at the Mad Cap theatre.
Visit http://www.makeupuniversity.com for information
Thank you for visiting the blog and check back for promotions and beauty giveaways!