Before you subject your vulnerable strands to your blow dryer or flat iron, prep your hair with these top-rated creams, mousses and sprays
This is a TotalBeauty.com healthy hair article
Blow dryers, flat irons and curling irons weaken and/or destroy vital proteins in your hair as well as deplete your hair's natural oils, which means frequent use of them requires extra maintenance. So to help you help yourself, we combed through hundreds of reviews to find the highest-rated styling products.
TotalBeauty.com average reader rating: 8.9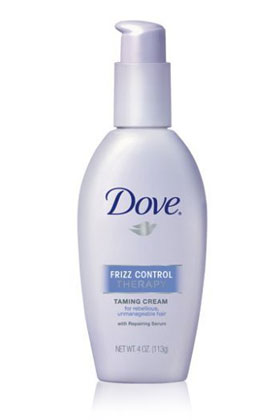 "I have thick, wavy hair and this product works wonders for taming the frizz."
TotalBeauty.com average reader rating: 9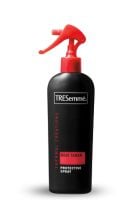 "I have colored hair and style it frequently with heated tools and it still manages to look healthy when I use this spray."
No. 14: Kerastase Mousse Volumactive Amplifying Perfecting Mousse for Fine, Vulnerable Hair, $34
TotalBeauty.com average member rating: 9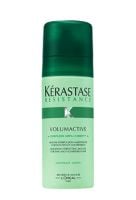 "This is the greatest styling product I've ever used on my fine, thin hair."

Hello gorgeous!
It's a new year and if you have treated yourself to a new hair color, maybe a demi glaze to freshen up your winter locks or maybe even a drastic change-you need to protect your investment!



A simple way to protect your hair color at home is to use a shampoo and conditioner system that has a uv filter, no parabens and definately no sulfates!
Plus, this shampoo is a full body enhancer for thin, limp locks to be their fullest!
Here's some notes from the main website:
Remember: you are beautiful!
Thank you for visiting the blog and check back for promotions and beauty giveaways!