Fact: almost everyone deals with pimples. The trick to beating them is having a great arsenal of products. See the 8 best zit-zapping items and the 10 worst now
This is a TotalBeauty.com
acne
article
Few things are more annoying that a zit that won't go away. Because we know blemishes top most gals' complexion woes, we rounded up the best and worst acne products on the market. Our readers say these top eight helped instantly reduce redness and banish blemishes for good -- while the 10 worst left them more irritated than ever. So if you're looking for flawless skin check out our guide.
TotalBeauty.com average reader rating: 6.8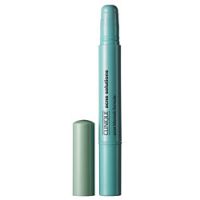 "This product is such a rip-off. It cost me $20 and lasted 10 days before it ran out."
TotalBeauty.com average reader rating: 6.6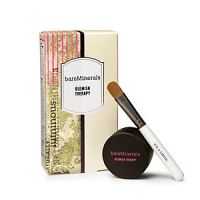 "This powder is so light that it makes my pimples more obvious."
TotalBeauty.com average reader rating: 6.5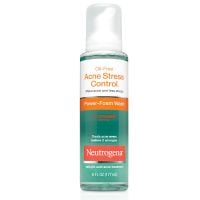 "This is a dry skin nightmare. It aggravated what was already problematic on my face and it dried out whatever clear skin remained to the point of flakiness."
Hello Gorgeous! Did you watch the Emmys on Sunday night? I did not as I was traveling back from location but, I have been enjoying catching up on recaps of the red carpet at the award show. Many beauties stood out-but my favorite trend from the red carpet is the use of bright color!
Anyone can wear a basic black but the hutzpah it takes to wear a bold color and make a statement! Sofia Vergara looked gorgeous in a turquoise sequined gown and her makeup with a simple brown smokey eye and red lip. You can the look too using these Revlon products. Enjoy the video!
Products used:
Revlon Photo Ready Foundation
Revlon Color Stay smokey shadow stick in Torch Incendiare
Revlon Color Stay creme gel eyeliner in brown
Revlon Color Stay overtime mascara in black brown (*this will require remover)
Revlon Photo Ready sculpting blush palette in pink rose
Revlon Just Bitten Kissable Balm Stain in Adore Revlon Color Burst Lip Butter in red velvet
Find these at any major drugstore or retailer and products are near and under the $10 range! Get shopping for your best Fall face ever!
Remember: you are beautiful! Thank you for visiting the blog and check back for promotions and beauty giveaways!