Not even A-list celebrities have good hair days every day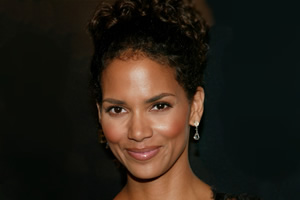 Universally recognized as one of the most beautiful and stylish celebrities in the world, Halle Berry rarely looks less than perfect. Here are this amazing beauty's "love it," and "leave it," looks.
New blog post up for the class tonight.If you plan on coming but haven't registered yet please do!
602-252-8494 is the number to call and
www.wehelpwomen.com
is the website for directions to the center.
I'm specifically looking for ladies in transition to come to class: so if you are a meth addict, sex worker, gang member or just got out of prison: have I got a class for you to help transition you from one lifestyle into a new one!
I appreciate your referrals! See you tonight!$5 registration fee, childcare is free and I have goodies for you!
Thank you for visiting the blog and check back for promotions and beauty giveaways!