See which products will prevent your skin from looking lobster-like all summer long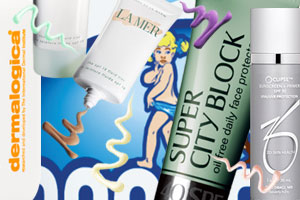 Whether we like it or not, sunscreen is a must for all of us. And according to Heidi Waldorf, M.D. of Waldorf Dermatology & Laser Associates in Nanuet, NY, we need "an SPF of at least a 15 daily." No one wants to spend all summer slathering on sunblock, but with these reader favorites maybe it wont seem like such a chore.
TotalBeauty.com average member rating: 6*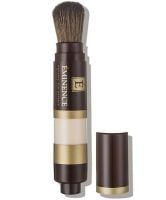 Why: Readers complain that it "is too orange" and "the brush bristles break off and shed..."
TotalBeauty.com average member rating: 5.5*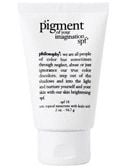 Why: Readers didn't like the "thick and sticky" formula and hue, which "turns my skin yellowish and made me look like I was sick..."
The Best: No. 14: Dermalogica Super Sensitive Face Block SPF 30, $40.50
TotalBeauty.com average member rating: 9.2*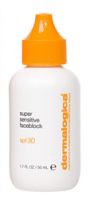 Why: Readers like that it is SPF 30 and that it is "not greasy, doesn't clog pores or cause breakouts."
In Arizona, wearing sunscreen on your face is a given. Though I encourage you to cover your hands, chest, neck, ears and scalp even if you are going to be in prolonged exsposure.
And an anti-aging secret is to daily put sunscreen on your hands because even with tinted windows, when you put your hands on the wheel, you get sun! So to minimize crepey knuckles and age spots, mix some spf 30 into your regular hand creme and keep it with you or in the car.
Enjoy! And see you on May 4th at the Fresh Start for Women makeup class.
Thank you for visiting the blog and check back for promotions and beauty giveaways!