Skincare addicts beware: These eye creams and moisturizers won't likely smooth away your wrinkles and age spots -- so save your money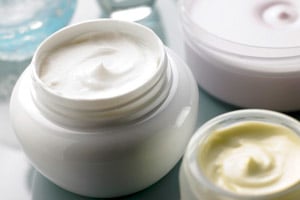 With proper skincare habits, a little product can go a long way to help reduce signs of aging over time. But before you invest, make sure you're getting your money's worth: Avoid these overhyped, overpriced disappointments.
Oh if only you knew this before you went to the department store the last time! I too have bought some turkey facial creme products before and now I know better!
I hope these reviews in the beauty bubble help you.
In the meantime, check out the photographer photo story on the modeling blog at
http://cherelynn.azsupermodels.com
and check back for a product listing of what was worn in the shoot.
Also..more class listings coming and some Mother's Day freebie giveaways too!
Thank you for visiting the blog and check back for promotions and beauty giveaways!