Was Nars Orgasm blush no. 1? Or did another blush beat it? Find out!
A good blush gives a lit-from-within, healthy-looking glow, something we all strive for with our makeup. A bad blush gives a streaky, sparkly, clownish look -- not attractive. Luckily, TotalBeauty.com readers have tried tons of blushes, and here we share their favorites. Give them a try, they guarantee you wont look like you're auditioning for the circus.
TotalBeauty.com average reader rating: 9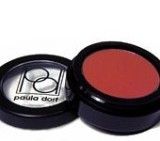 It "was perfect for that just-in-from-the-cold flush" and the blushes "last all day."
TotalBeauty.com average reader rating: 9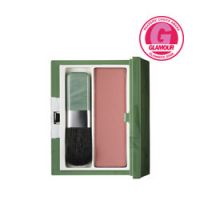 Readers say this blush is "very natural looking... it's nearly impossible to make yourself look clownish with it."
TotalBeauty.com average reader rating: 9.1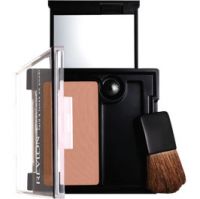 This blush's greatest asset: its staying power. "I apply it at 5 a.m. and it still looks great at 8 p.m.," one reader says.
Happy Monday!
I sure hope you had an awesome Mother's day celebration yesterday. I know I did, in fact, it was one of the best yet!
Enjoy the beauty bubble and stay tuned for the upcoming Neutrogena skin cancer fact checker and self quiz with spf recommendations and giveaways!
On a more personal note, I'm planning what to wear makeup wise for my birthday. Now I have several parties to go to, but I want each look to be different. I almost always wear the demi wispy lashes, but I'm thinking something bigger?
Post a look if you have one you want me to try!
Visit http://www.makeupuniversity.com for information
Thank you for visiting the blog and check back for promotions and beauty giveaways!