See which brushes, tweezers and eyelash curlers Total Beauty Readers love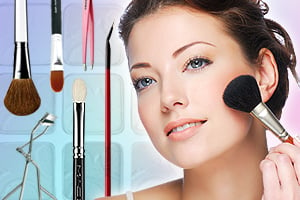 Even if you use your fingers to apply most things, all of us have a few tools in our makeup arsenal that we wouldn't want to live without. TotalBeauty.com readers shared their favorite makeup tools, maybe it's time to add a few to your stash?
TotalBeauty.com average reader rating: 9.1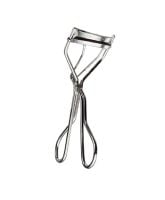 Readers call this "the most perfectly designed eyelash curler …"
TotalBeauty.com average reader rating: 9.3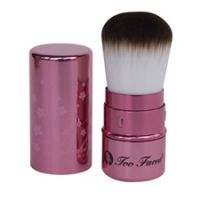 It "provides fuller coverage than the usual brushes that eat up your powder …"
No. 11: Bare Escentuals Maximum Coverage Concealer Brush, $20
TotalBeauty.com average reader rating: 9.3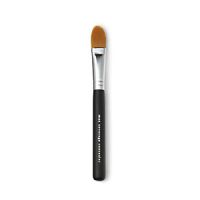 It is best when you want "skin tone perfection," as it allows …
And I quote "You're paying for the perceived value of the package," says Allan Gorman, owner of Brandspa, a compnay that helps make brands more desirable. That comes from the December edition of Consumer Reports magazine.
What? Well, it does make sense doesn't it? Now, I could tell you more facts that came from the article, though I think this one will be worth you picking up the hard copy of the magazine for.
I know that all of us are cost savvy shoppers right now and saving every which way we can. It's a wee bit refreshing to have validated the idea to buy against the grain in gender labeling of products such as shave gel, antiperspirants, body washes, pain relievers and razor blades.
Enjoy the beauty bubble, and I sure hope this finds you on the verge of experiencing your merriest Christmas ever!
Thank you for visiting the blog and check back for promotions and beauty giveaways!