Oh Gorgeous, I am SO sucked in to watching Under the Dome.
It tarted out as a wee fancy since nothing else was really on, but now it's a full blown "inked" spot on my schedule that Monday nights are about wine, live Tweet and the Dome baby!
True, I was sad to see Alice Calvert played by Samantha Mathis die. But what I was really upset by is that it was so refreshing to see Samantha back in action and now she is gone.
What is Carolyn Hill going to do now? She and Norrie are alone and Under the Dome!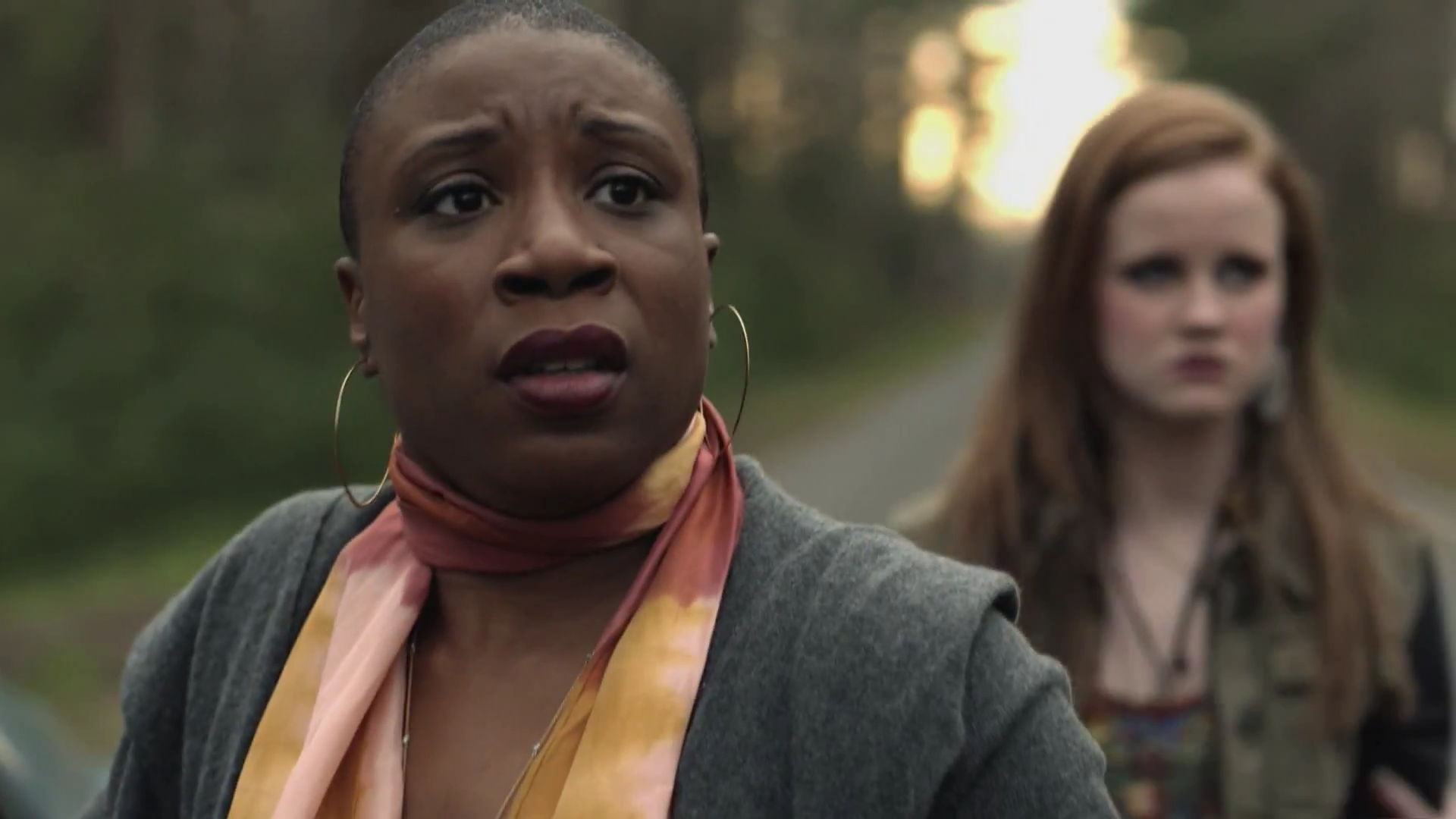 Now, a post wouldn't be a post on my blog if I didn't tie in a product somehow!
Meet
Dorco Shai Double 3 Blade System for Women
!
When I look at Carolyn's very closely shaved head, it makes me wonder what she uses to keep that cut so clean? The actress Aisha Hinds has to keep her hair in that close cut while she is in character for Carolyn. Since she is in 12 episodes, it means she has been wearing that cut for the better part of a year. Wow.
The sample I recieved sells online for $5.95! Whoa, that is so inexpensive compared to what I pay at the drugstore and Costco for shavers! Get you one!
###
About Us
Headquartered in San Diego, CA, Dorco USA is a leading distributor of technologically advanced and superior quality disposable shavers, shaving systems and shaving accessories for men and women. Its product origins date back to 1955 when a small company named Dorco was founded in South Korea. Today, Dorco is Asia's market leader for disposable shaving products and is a household recognized brand in numerous Asian countries. Dorco's products are sold in over 97 countries. By strategically aligning with Dorco, Dorco USA has been able to introduce the pinnacle of shaving innovation to the U.S. consumer marketplace, including the world's first 6 blade shaving system, as well as the patented angulated blade platform.
At Dorco, innovation and technological advancement are hallmark traits of the organization. By leveraging these core assets, the company's goal is to deliver an exceptional shaving experience for all who use Dorco's comprehensive product line of disposable shavers, systems and accessories. The most important attribute attached to a Dorco product is that all of the company's products are designed with a singular focus in mind. The company's products are designed for you, the shaver.
As exemplified by the company's latest products, the professionals at Dorco USA are diligently working to improve your shaving experience to make it an exceptional one. The company invites you to try the products and learn for yourself why Dorco is the preferred choice of so many men and women worldwide who seek an unparalleled shaving experience and value. Dorco invites you to feel the technology and value the difference.
Now, a wee bit about Dorco Shair 3+3 shaver and stay tuned for a video too!
Remember: you are beautiful! Thank you for visiting the blog and check back for promotions and beauty giveaways!