I can't get enough of purple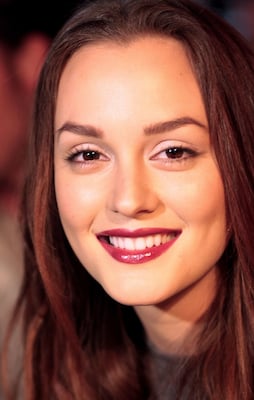 This is a TotalBeauty.com makeup tips article
See the reasons why I'm digging purple eye makeup this season and the products I'm using to get this look.


Well, here's to the week in review:

Starting with a wee pic of Casey and I at the Arizona Bridal Affair last weekend. Wow, I can hardly believe that was last weekend because this week went by in the blink of an eye!
The Arizona Bridal Affair show was action packed with lots of brides getting ready for their weddings and with grooms in tow to the groom room the event just kept an even pace of busy!
Today the beauty bubble is amazing and I love purple eyeshadow too! Now in Arizona the month of October becomes very busy for social engagements and activities because of the great weather. We are currently in a heat snap...yes, Arizona is having an unseasonably hot start to Fall though I am so looking forward to all that is ahead.
In October, both blogs, this one and the http://cherelynn.com/ will be featuring new products, more how to videos teaching makeup lessons for the everyday lady, and some interviews with beauty product inventors!
Stay tuned and come back often. Remember to comment and subscribe because I love hearing from you!
Remember: you are beautiful! Thank you for visiting the blog and check back for promotions and beauty giveaways!