Take the sexiest skirt around to the next level with these amazing hairstyles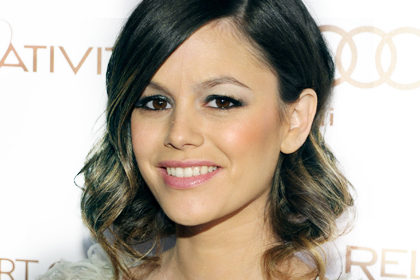 This is a TotalBeauty.com celebrity hairstyles article
We love wearing a hip-hugging pencil skirt just as much as the next girl. But when you wear one to the office, how do you keep your skirt from making you look trashy instead of classy? Answer: Choose the perfect hairstyle. Here are 6 red carpet hairstyles to offer some inspiration.
Hello Gorgeous! I am using my tea tree oil foaming soap sample from Vermont Organics-I love it! You can see the photo of it below-but what I really think I need to try is the Funga Soap and have it on hand for the upcoming summer swimming pool and waterpark trips. My family goes all the time in the summer to the water park and yes, we wear a water shoe-but I'm still grossed out and think there needs to be a higher level of sanitation. Just my opinion.
Now onto the Vermont Soap Organics foaming hand soap-it's just luxurious foaming hand soap that is made with organic oils. Instead of Earth Day being just a day-why not represent the consciousness everyday?
I have a link for the foaming soaps-but the main Vermont Soap Organics website has so many wonderful soaps to choose from-and in bulk even! www.vermontsoap.com
Get some and enjoy it!
http://www.vermontsoap.com/foamer.shtml
Remember: you are beautiful! Thank you for visiting the blog and check back for promotions and beauty giveaways!