Hey Gorgeous!
The 2014 Oscar nominations have been released and this wee film Alone Yet Not Alone has been nominated for Best Original Song for a song of the same title Alone Yet Not Alone sung by
Joni Eareckson Tada.
So I am looking forward to seeing the movie and I love the song. It's so encouraging! The video is at the bottom of this blog post.
Now here is the singer, Joni Eareckson Tada, who actually is an author, artist, radio show host and quadripelgic. Which makes the beauty of this song even better!
You may see in the media and on the web, some grumblings and upset over the song being nominated even though so few have seen the movie. I say, let's just watch this miracle unfold. Only God could do this and only He would take a quadripelic woman who has half the lung capacity to sing with versus another non disabled singer and put the spot light on.
It is going to be fun to see how this plays out at the award show this year.
I'm loving Joni's simple and understated makeup in her photo-is it me, or does that lip color look like Laura Mercier Terra Cotta?
To learn more about Joni-visit this link
http://www.joniandfriends.org/
"Alone Yet Not Alone," a Best Original Song nomination from the film of the same name. The Oscar-nominated Christian hymn can be heard here, performed by singer Joni Eareckson Tada, in a video montage that includes extensive footage from the film:
Remember: you are beautiful! Thank you for visiting the blog and check back for promotions and beauty giveaways!

FYI: You're Showering All Wrong
Banish dry skin and unruly hair with our guide to taking the perfect shower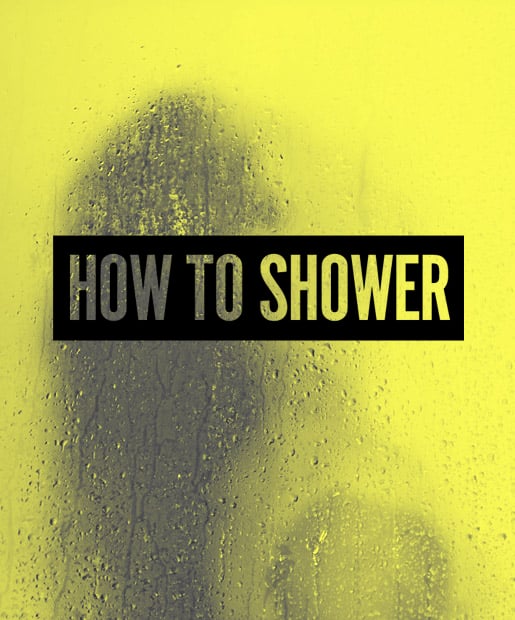 This is a TotalBeauty.com Skin Care article
It's time to snap out of your "lather, rinse, repeat" cycle. While showering is great for making you smell fresh and clean, tiny mistakes in your routine could actually be sabotaging your skin and hair. So we went to the experts to see the biggest shower sins we're all committing, and how to fix them. The results? Glowy skin and supermodel-worthy hair.