If your limp hair needs instant oomph, try one of these 14 best volumizing hair products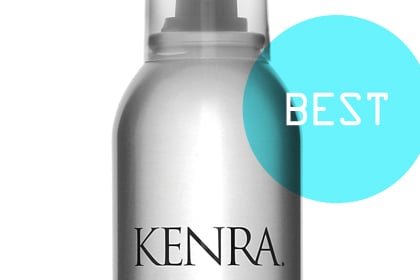 This is a TotalBeauty.com hair care products article
When it comes to hair, bigger really is better. For the best boost, grab one of these reader-tested favorites that promise to deliver a visible lift that lasts all day.
TotalBeauty.com average reader rating: 8.5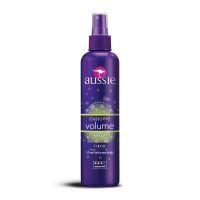 "This is the only hairspray that leaves my hair looking lifted and voluminous."
NO. 13: PANTENE PRO-V FINE HAIR SOLUTIONS VOLUME SHAMPOO, $4.99
TotalBeauty.com average reader rating: 8.5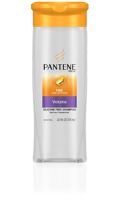 "This combined with the conditioner gives you extra volume that lasts."
TotalBeauty.com average reader rating: 8.9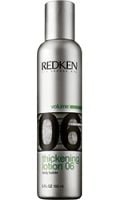 "This product really works to coat and thicken each and every strand for volume that doesn't go flat."
Spring 2013 color trend is going to focus on pastels and one of the easy ways to wear this color trend is through nail polish and lip gloss.
Laura Mercier's new, spring 2013 collection, "Arabesque" has a very beautiful, extra soft baby pink nail polish named "En Pointe."
This soft and pretty hue is key for spring 2013 since it is subtle and understated; ideal for a nail polish shade which will not compete with spring's vibrant prints, florals and color palette.
Personally I think this color screams BRIDAL! Or engagement. Or graduation. Or birthday. Or job interview. Or in my case, CES.
Please visit the www.lauramercier.com website to get some, or visit a Nordstroms near you! Enjoy!
Remember: you are beautiful! Thank you for visiting the blog and check back for promotions and beauty giveaways!