Got a nail woe WebMD can't fix? Here's what the doctor ordered for your nasty nail issues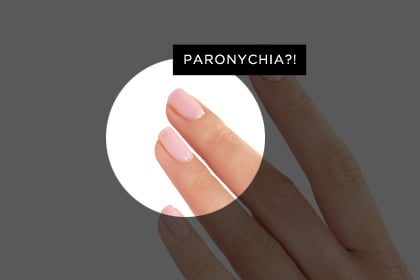 This is a TotalBeauty.com nails article
When we say gross nail problems, we're not talking about a chipped tip or a smudged manicure. We're referring to serious issues like fungal infections, major discoloration, and even nail tumors. If you're dealing with these kinds of big-time issues, read on. These dermatologist recommended cures will help tackle your funkiest nail issues.
Hello Gorgeous! Are you watching the
People's Choice Awards
tonight on
CBS?
If you are I bet you are watching actor Eddie Redmayne get massive props and support for his role in Les Mis! Love it!
The real question now is, what fragrance is Eddie Redmayne wearing to the award show? Do you think it is the Playboy VIP for him? Remember to enter to win! Contest ends soon-use this link!
http://makeupuniversity.blogspot.com/2013/01/free-giveaway-new-year-new-you.html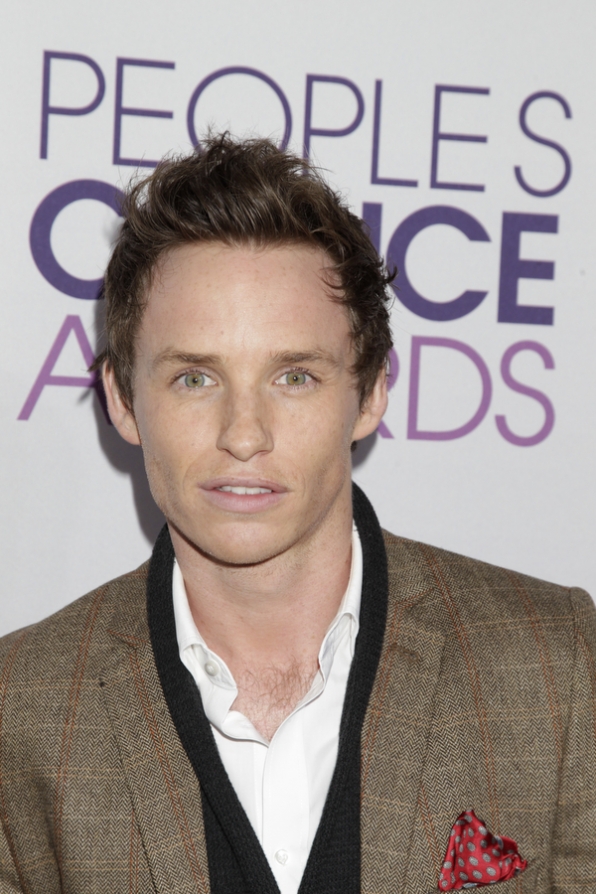 Pick up your Playboy VIP for him at mass retailers everywhere!
Remember: you are beautiful! Thank you for visiting the blog and check back for promotions and beauty giveaways!