Hello Gorgeous!
These are the four lip looks I am taking on spring break!
Sally Hansen Colorfast Tint + Moisture Balm
!
They are a light amount of pigment with a medium amount of shine and a bit of softness. The product wears for a bit and does need to be reapplied after a lot of talking, drinking coffee or kissing your kid.
Or at least that is what happens in my world. These are just $4.99 and can be found at Ulta stores and mass retailers.
Why do you want one? Because if you are going to be on the go all day during spring break vacation, it fits in your pocket and can easily go from a day to night look if you add a lip liner to deepen the tone.
I say for five bucks-it's worth it!
Remember: you are beautiful! Thank you for visiting the blog and check back for promotions and beauty giveaways!
You never have to face annoying creases again thanks to these top-rated eyeshadows.
This is a TotalBeauty.com Makeup article
The routine is always the same: You blend and blend and finally create the perfect smoky eye, only to have it melt off your lids after a few hours. Why? You've been using the wrong eye shadow. It's as simple as that. Get a budge-proof look with these top-rated eye shadows.
TotalBeauty.com average reader rating: 9.5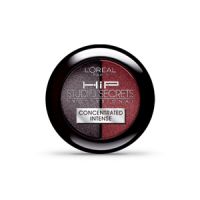 "L'Oreal's HiP line consistently proves that good things come in small packages."
TotalBeauty.com average reader rating: 8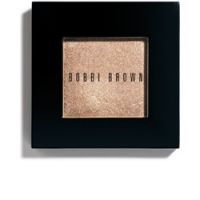 "This velvety-smooth eye shadow has an ideal amount of shimmer that's not at all glittery."
TotalBeauty.com average reader rating: 8.5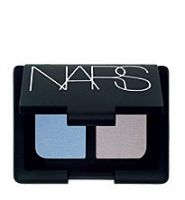 "This modern compact will be with me if I'm ever stranded on an island."