Learn the importance and the how-tos of your anti-aging routine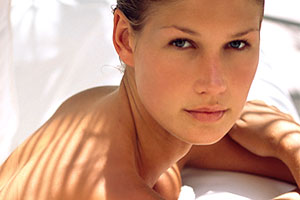 This is a TotalBeauty.com body article
This guide includes everything from the best anti-aging body products to post summer skin repair to secrets to a younger looking body.
Hello loves and happy Saturday!
Oh Glory to God it's a great day! If you feel like you don't have anything to celebrate, then let me remind you that first; you are breathing enough to read this screen, second; you have an internet connection to read it too! Now if you call upon the strength of God Almighty to help you comment on this post, you could win a free set of Dermacyte Oxygenating skin care! Hallelujah! It's good to be alive!
I am so excited for you and the success and happiness that is already coming upon you!
Rejoice because God is good and so is life! Tell me in a wee comment why you would like some free skin care and I'll draw a winner next week and let 'em know the good news!
Go! Comment! Tell a friend! Comment!
Remember: you are beautiful! Thank you for visiting the blog and check back for promotions and beauty giveaways!