When you're in a pinch, these pro tips will help tide you over until your next salon visit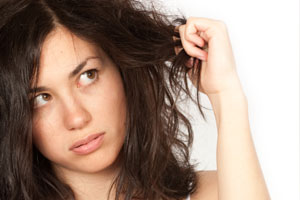 This is a TotalBeauty.com hair color article
We had a chat with Clairol Color Director, Marie Robinson to discuss the industry's best tricks for slyly covering up unsightly roots and fixing hair color disasters -- quickly and on the cheap.
Goodmorning gorgeous! The Arizona Spring Breaks are winding down...but there is still a weekend left! Meet a new scent from Beyonce called Heat Rush. Feel the heat!
The perfume is created by Coty for Beyonce and is inspired by her life experiences and passions.
The main website describes the scent as:

"Beyoncé Heat Rush is a fruity floral fragrance that softly lures like a gentle breeze. Warm yourself with a drop of liquid sunshine: feminine Yellow Tiger Orchid, juicy sparkling Brazilian Cherry and sensual Rio Sunset Musk. ". And I describe it as being warm, spicy and dries down through the notes beautifully.
Here's a short video sharing a little bit more about it-you can get your hands on this for yourself, the rest of your spring break or for Mother's Day by visiting your local Walmart, Target or drugstore such as Walgreens, Rite Aid or CVS! Enjoy!


Remember: you are beautiful! Thank you for visiting the blog and check back for promotions and beauty giveaways!