Each life stage has different skin problems. See what's causing your issues and learn how to fix them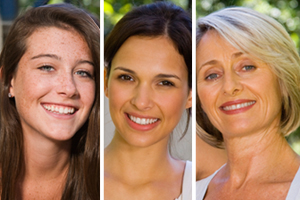 This is a TotalBeauty.com skin problems article
Hormones have a ton to do with the way our skin "changes and ages throughout life" and, a lot to do with many of our skin problems. Learn how to solve your age-related problems now. 


As I prepare for the Ironman 70.3 event in Kona my sneakers are getting loads of miles on them! To keep my feet triathlon ready I've been using My Solemate for a week or so and I love the convenience of having a soap, pumice and moisturizer all in one handy bar. This will be making the beauty bag for the trip to Hawaii.

It's only $9.99 and seems to last? Or at least it isn't making a soapy puddle so far?

There are some fun videos with Good Morning America and My Solemate on Facebook. To learn more and where to buy visit http://www.getmysolemate.com

Remember: you are beautiful! Thank you for visiting the blog and check back for promotions and beauty giveaways!