Readers say these anti-aging products did nothing that they claimed to do
This is a TotalBeauty.com anti-aging skin care article
To help save you from getting hurt by these products that don't deliver, we're here to share a list of the anti-aging goods our readers have tried, tested and rejected.
TotalBeauty.com average reader rating: 6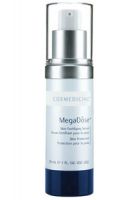 "I was completely disgusted by the smell. I don't know what this is 'supposed' to do for your skin, but the smell makes me not care."
No. 22: L'Oreal Paris RevitaLift Complete Lotion SPF 15, $16.59
TotalBeauty.com average reader rating: 6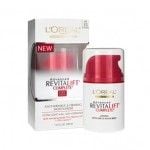 "I tried using this once and had to stop, [because it made my] face start to itch and feel dry."
TotalBeauty.com average reader rating: 6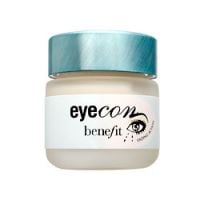 "After applying it twice a day for over a month" one reader didn't see "changes under my eyes" or "any lightening at all."
Sally Hansen Bushy Brows Be Gone is a japanese steel slant tip pair of tweezers that come with a plastic protective cap to keep yourself from stabbing yourself in the cuticle when you reach for your tweezers in your beauty drawer!
There is also a textured grip on the sides of the tweezers too so they don't slip when you are gripping a particularly stubborn hair. These tweezers are very similiar to Tweezerman tweezers and I tested them on the few stray brow hairs I have and all went well.
The best part about Sally Hansen products is they are readily available at any large retailer such as Target, Walmart, Ulta and Walgreens. So get started now shaping your brows for your best Prom and Spring Break beauty ever!
Remember: you are beautiful! Thank you for visiting the blog and check back for promotions and beauty giveaways!