Hey Gorgeous,
Set time with the Healthy Divas is over-but, their impression has sure been lasting! Many of the Divas expressed a concern for a good vegan cosmetic that is paraben and toxin free.
I do have a few recommendations, can you guess?
Beets and berries have a great natural stain to them. So why not try using the beet juice or strawberry juice as a lip and cheek stain? It can give a light natural look with a wee bit of lasting power.
Simply put your favorite oil or balm on top to add shine. Easy. Natural. Vegan. Safe beauty!
If this is too messy, maybe try products from Burt's Bees or Lush!
Remember: you are beautiful! Thank you for visiting the blog and check back for promotions and beauty giveaways!

12 Best Bath Products
Give your bath time an upgrade with these luxe picks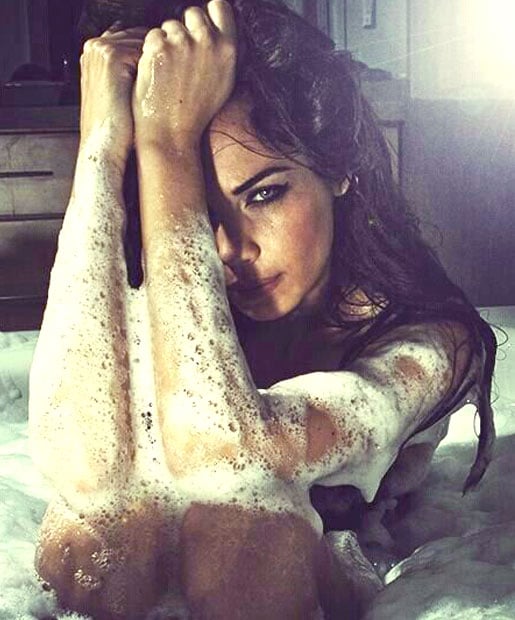 This is a TotalBeauty.com Health & Beauty article
There's nothing quite like a long soak in the tub to take away the day's stress. But what would a relaxing bath be without quality bubbles, salts and washes to make the experience even more luxurious? The right bath goodies can make or break your soak, which is why we pulled our readers' favorite picks that will turn your simple bath into a spa-like soak.
NO. 12: BATH & BODY WORKS SIGNATURE COLLECTION SHOWER GEL, $12.50
TotalBeauty.com average reader rating: 8.5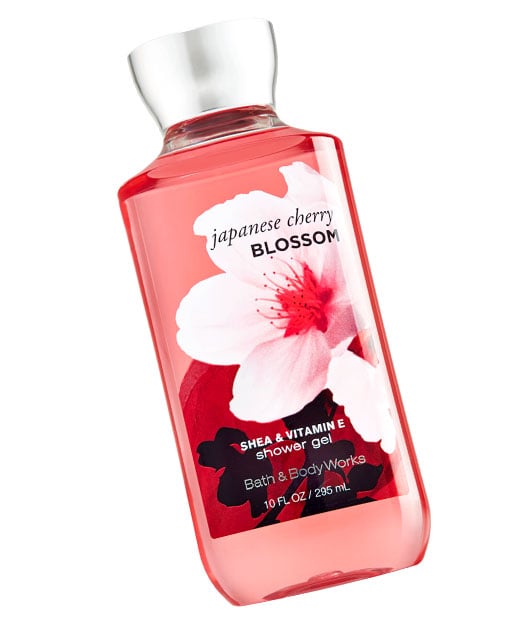 TotalBeauty.com readers love this Bath & Body Works shower gel because "it lathers nicely, leaves a pretty scent and a bottle will last a long time."
TotalBeauty.com average reader rating: 8.8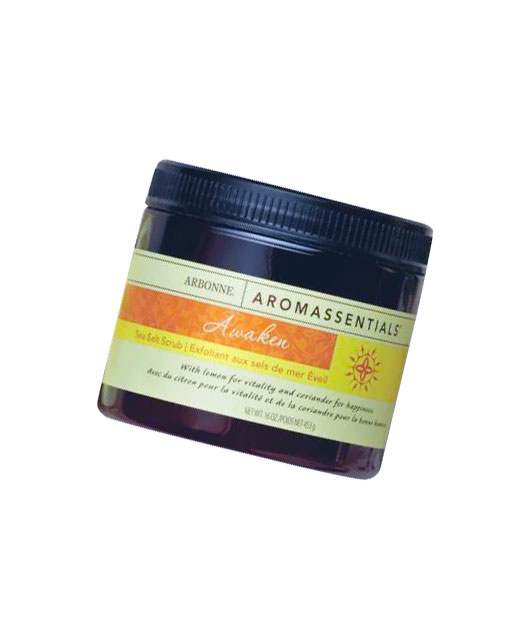 "This scrub is like sunshine and happiness," writes one fan of the product.
TotalBeauty.com average reader rating: 8.9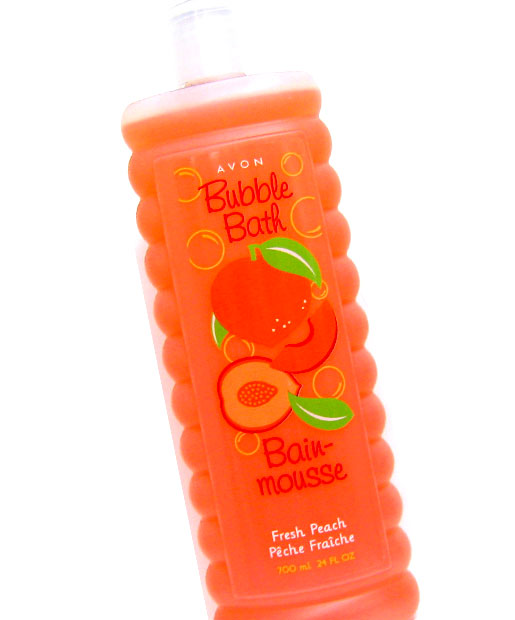 The "pampering bubbles" leave a "faint scent on your skin that doesn't overpower," one reviewer raves.