Hey Purty,
Why don't you treat yourself to a coiffe of your do for Valentine's Day! Whether you are a single or a couple, you deserve some pampering and special treatment!
Arizona Hair co at Tempe Marketplace is my favorite place to get my hair done by Star Flores. She is a master colorist and amazing cut and style follows every time! This special is a great discount and you deserve it! Make an appointment with Star at:
Tempe Marketplace
2040 E Rio Salado Pkwy
Tempe, AZ 85284
(480) 967-2244
Sweetheart Special
$25.00
Haircut
with
Blow Dry Style
OR
Haircut with Eyebrow Wax

*Not valid with any other offer.
Valid through: 2/7/14 - 2/14/14
Enjoy the beauty and post a pic of your new beautiful do!
Remember: you are beautiful! Thank you for visiting the blog and check back for promotions and beauty giveaways!

12 Best Bath Products
Give your bath time an upgrade with these luxe picks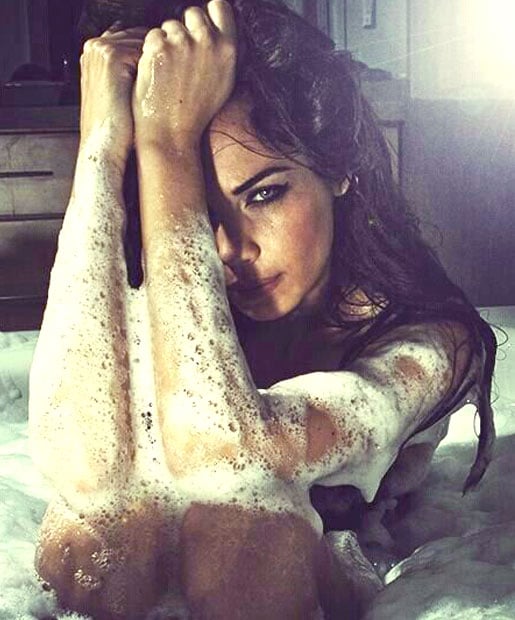 This is a TotalBeauty.com Health & Beauty article
There's nothing quite like a long soak in the tub to take away the day's stress. But what would a relaxing bath be without quality bubbles, salts and washes to make the experience even more luxurious? The right bath goodies can make or break your soak, which is why we pulled our readers' favorite picks that will turn your simple bath into a spa-like soak.
NO. 12: BATH & BODY WORKS SIGNATURE COLLECTION SHOWER GEL, $12.50
TotalBeauty.com average reader rating: 8.5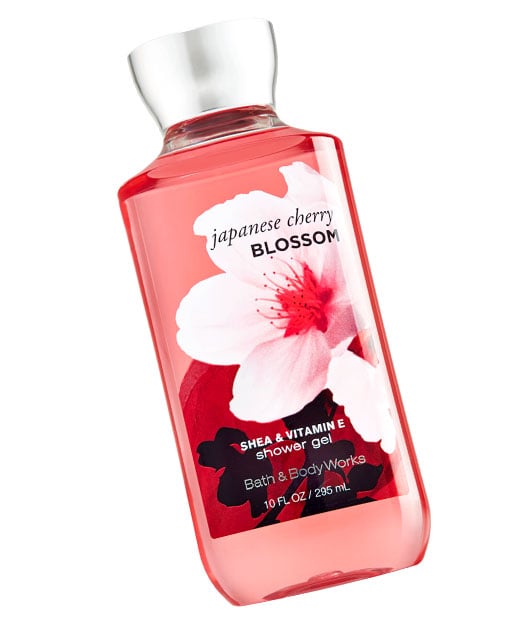 TotalBeauty.com readers love this Bath & Body Works shower gel because "it lathers nicely, leaves a pretty scent and a bottle will last a long time."
TotalBeauty.com average reader rating: 8.8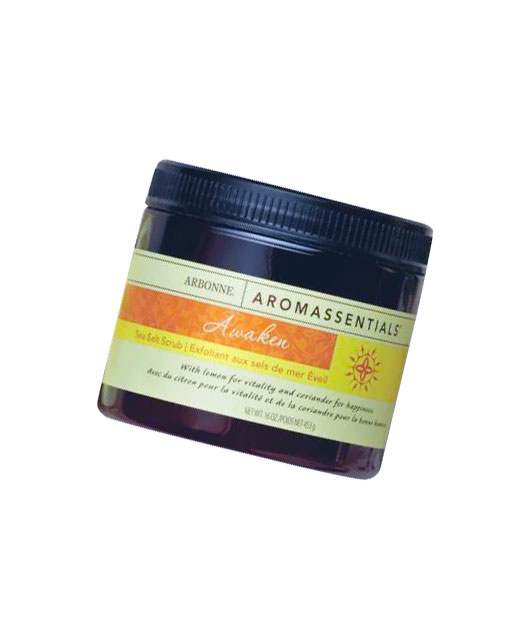 "This scrub is like sunshine and happiness," writes one fan of the product.
TotalBeauty.com average reader rating: 8.9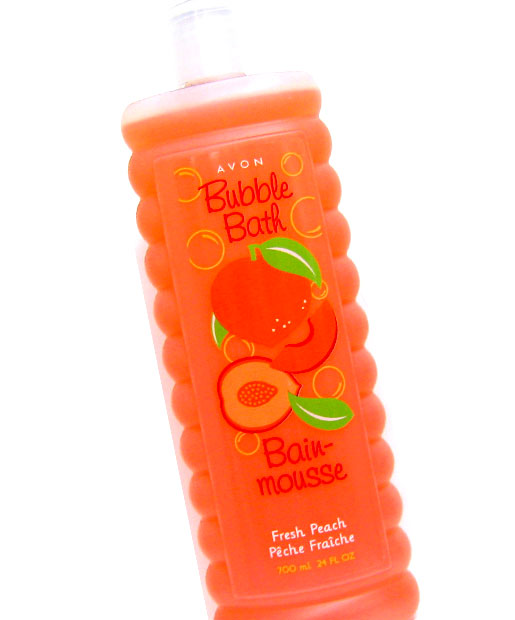 The "pampering bubbles" leave a "faint scent on your skin that doesn't overpower," one reviewer raves.