Follow these steps to fix that monstrous zit or tanning cream trauma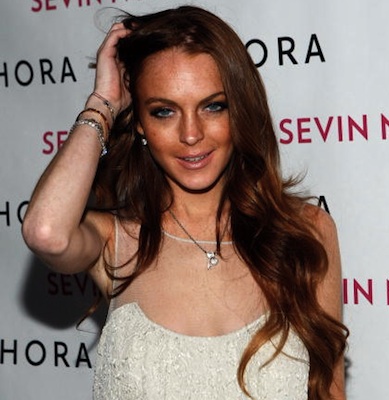 This is a TotalBeauty.com beauty products article
Unfortunately, there's no beauty 911 number to call, but these easy steps will help you solve your emergency in a snap.
I'm getting ready to try a new Cellceuticals biomedical skin treatment as well as use a favorite!
I love the Cellceuticals extremely gentle face wash for sensitive skin-it's not that I have sensitive skin but after a long hot summer it's gentle on skin that has seen too much sun! I am thinking that this winter with snow play and long days snowboarding that my cold wind chapped skin is going to need an extremely gentle cleanser like the white bottle by Cellceuticals.



One thing to note: the pink scrublet that you see me holding is from a different line of skin care and it's similiar to a face wash brush or pouf.
It's very gentle and can be easily cleaned so it doesn't transfer bacteria to cause breakouts and the base is a suction cup so after use and cleaning it can hung on the wall or shower door to dry!
It's a silicone based rubber and has two different levels of nubs that help exfoliate and gently cleanse the skin.

Now that blue space age looking tube is the super potent night treatment with exclusive and patent pending GFP Cellular complex which acts as a cellular stimulant to encourage the regeneration of new surface cells for younger looking skin.
So I'm going to wash off my makeup and apply some and test it for the next two weeks to see how the combination of retinol, antioxidants,and lipopeptides in a nanoemulsion work for my skin!
Thanks for visiting today and remember to subscribe on the new hub blog: http://cherelynn.com Then come see me this Sunday September 26th at the Arizona Bridal Affair-I'll be doing makeup, booking appointments and boy oh boy do I ever have a sweet giveaway for the brides! See you soon!
Remember: you are beautiful! Thank you for visiting the blog and check back for promotions and beauty giveaways!