Find out how to rescue your hair now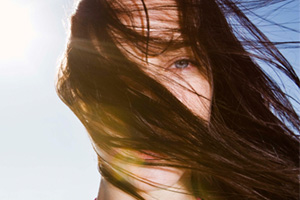 This is a TotalBeauty.com hair care article
These tips will help you see what your hair really needs -- whether it's dry, frizzy, damaged or whatnot.
Arizona brides and brides getting ready to leave on beach weddings or destination cruise weddings take a quick moment and watch the do it yourself makeup video.
Why? Because learning simple makeup contouring technique whether done with creme concealer, mineral foundations, or anti-aging liquid foundations can make your wedding day beauty in your digital photographs appear even more beautiful.
You will need preferable two synthetic makeup foundation brushes to work and blend the two colors, your normal everyday cosmetic foundation and some translucent powder to dust over your face and finish with. I prefer Makeup Forever HD translucent powder for my finishing.
Enjoy the video and if you have any questions please feel free to contact me!
Remember: you are beautiful! Thank you for visiting the blog and check back for promotions and beauty giveaways!