Got an office holiday party or a coffee date with your crush? These new looks are perfect for every occasion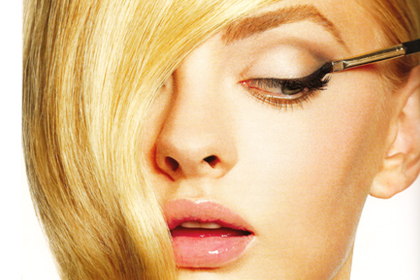 This is a TotalBeauty.com eye makeup article
Just because your makeup is "office appropriate" doesn't mean it has to be boring. Whatever the festive occasion, we've got new, stunning looks that are sure to snag you the attention you deserve.
Hello Gorgeous!
Vio Slim Sonic is in my purse right now...as a tooth brushing freak, I loved this wee sonic toothbrush with cap for extra clean teeth from anywhere!
Now-do you still need your stocking stuffer? Something for your Hanukkah celebrations?
I think the Vio Slim Sonic makes a great gift because nothing says I love you like a gingivitis free smile.
Plus it's portable. And cute. And fashionable. And-go get your own!
Now-I have a toothbrush spray sanitizer-but I'm really curious about the penguin sonic brush sanitizer...more on that later!
Happy Hanukkah and Merry Christmas!
Remember: you are beautiful! Thank you for visiting the blog and check back for promotions and beauty giveaways!