Are you starting to see the signs of too much work and too little sleep under your eyes? It's time to try one of these super-effective eye creams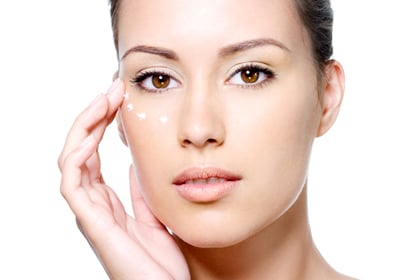 This is a TotalBeauty.com skin care products article
Do you wish our modern society would accept under-eye bags and crow's feet so that you wouldn't have to spend so much time covering them up? Ditch the concealer and repair your skin with one of these top-rated eye creams.
TotalBeauty.com average reader rating: 8.1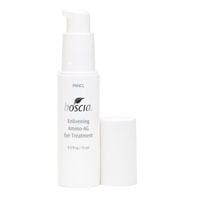 "The light and moisturizing cream is good for sensitive skin, and one reader says it minimized her wrinkles and took years off her eyes."
TotalBeauty.com average reader rating: 8.2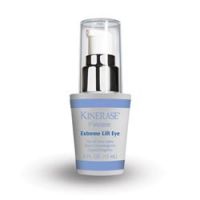 "This must-have product tightens for a youthful awake look, and within minutes you can see the difference in your eyes."
TotalBeauty.com average reader rating: 8.8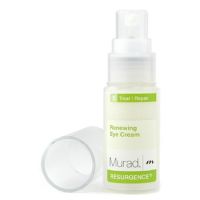 "After using it for a while now, people have told me that they thought I was 10 years younger than I actually am, so it must be working!"
Hello Gorgeous!
I have been playing with my sample of the Keratin Complex Style Therapy Vita Volume boosting foam and love it!
I do not have keratin treated hair-mine is still a slightly misbehaved curly wavy sometimes straight in parts mop of hair.
I do like the light weight foam, easy stylability, lasting smoothness to my blow out that I am doing at home-using my hot air brush!
It's giving the crown lasting lift-and that's what I need while wearing my golf visor and people watching from the sidelines of the greens out at TPC Scottsdale for the WM Phoenix Open.
If it's working for my hair-in windy conditions then it can work for you too!
You can get it online at www.keratincomplex.com or look for deals online also!
Here are some product details straight from the website: Enjoy!
VITA VOLUME BOOSTING FOAM IS A LIGHTWEIGHT MOUSSE
WITH ANTI-AGING KERATIN PROTEIN THAT IMPROVES
BODY AND FULLNESS.
• NON-GREASY FORMULA MOISTURIZES WHILE LIFTING HAIR FROM ROOT TO END
• GIVES FINE, FLAT HAIR FULL-BLOWN VOLUME AND BOUNCE
• STRENGTHENING BLEND OF KERATIN AND OAT PROTEINS MAKES HAIR MORE RESILIENT TO DAMAGE AND BREAKAGE
Remember: you are beautiful! Thank you for visiting the blog and check back for promotions and beauty giveaways!