Happy Sunday Beautiful!
Tonight on CBS is the
ACM awards-the American Country Music
awards hosted by Blake Shelton and Luke Bryan. I'm going to miss Reba McEntire on the stage as host though I suspect there is a reason she's not hosting. Good luck to the new guy!
Now, how do these country music artists get red carpet ready?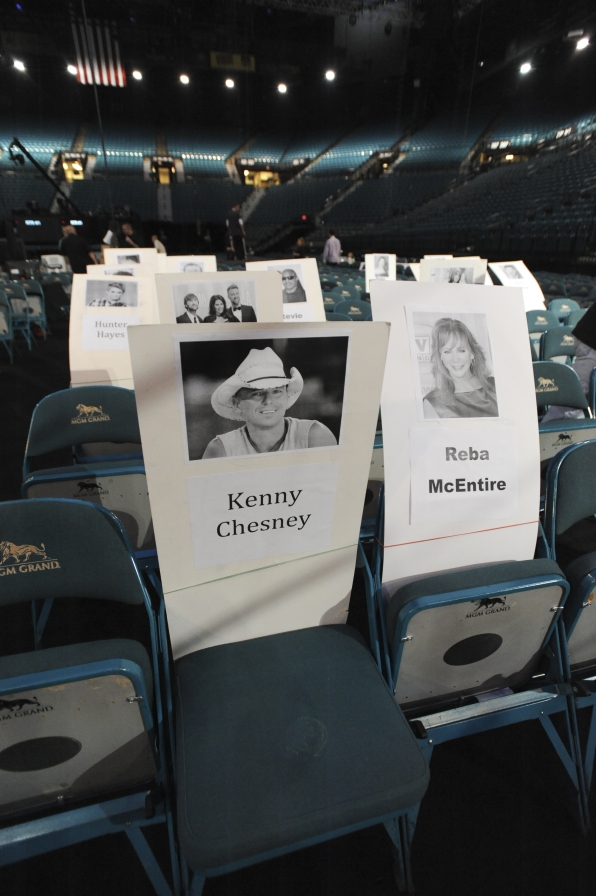 In my humble opinion is that in order to have great makeup you have to have great skin and great skin starts with a really good deep exfoliating cleaning.
Try Dermatouch Natural Skincare Skin Perfecting System facial brush set-it's just $20 at Target and gives a really good clean as well as exfoliation. I am loving mine and it really gets the sunscreen, makeup and grime of the day cleaned up! There are other brands of battery powered cleansers though in my experience, this one is just as good and saves money! Try one!
A professional home use technology helping your skin to breath, rejuvenate, revive to reveal greater, younger looking skin. Includes two brush heads. The white brush is for normal to sensitive skin. The black and white brush is for combination to oily skin. Add Dermatouch cleanser or exfoliation to brush. On a damp face, gently move the brush using a small circular motion. Rinse face with warm water. Pat dry.
Number of Pieces: 3
Health Concern: Wrinkles, Dry Skin
Used For: Exfoliating, Revitalizing, Cleansing
For Use On: Face
Material: Plastic
Power Source: Battery-Powered
Care and Cleaning: Wipe Clean with Soap and Water
Battery: Required, not included
Remember: you are beautiful! Thank you for visiting the blog and check back for promotions and beauty giveaways!
Sure, there's nothing wrong with being adorable, but sometimes you want to look smokin' hot. These tips will help you get there
This is a TotalBeauty.com Makeup article
You finally have a steady hand with your cat eye and you've mastered keeping red lipstick on your lips rather than your teeth … but where do you go from there? Even if your everyday look is great, that special wow factor you were hoping for is still missing. To put an end to this less-than-perfect makeup frustration, we got celebrity makeup artists to reveal their best tips to take your 'meh' makeup look to flat out ah-mazing. Try these expert tweaks stat and get ready to be floored.