Hey ya Gorgeous!
I just tested the 3 part hair brush system from Goody. The brushes are color coded and numbered to simplify the salon styling procedure of drying the hair, styling the hair and finishing the hair.

For those of you gals going to prom or planning a DiY bridal beauty these brushes could be a must for you!

Goody is available worldwide online and at mass retailers like Walmart and Walgreens and always under $10 for accessories or styling tools!
Remember: you are beautiful! Thank you for visiting the blog and check back for promotions and beauty giveaways!
You never have to face annoying creases again thanks to these top-rated eyeshadows.
This is a TotalBeauty.com Makeup article
The routine is always the same: You blend and blend and finally create the perfect smoky eye, only to have it melt off your lids after a few hours. Why? You've been using the wrong eye shadow. It's as simple as that. Get a budge-proof look with these top-rated eye shadows.
TotalBeauty.com average reader rating: 9.5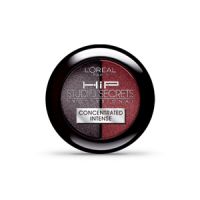 "L'Oreal's HiP line consistently proves that good things come in small packages."
TotalBeauty.com average reader rating: 8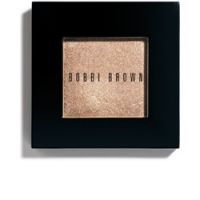 "This velvety-smooth eye shadow has an ideal amount of shimmer that's not at all glittery."
TotalBeauty.com average reader rating: 8.5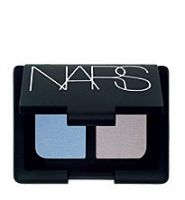 "This modern compact will be with me if I'm ever stranded on an island."