Oh sweet Gorgeous!
We are roughly ten days out from the beginning of a once in a lifetime event. Thanksgivukkah that is! This year, Hanukkah and Thanksgiving happen on the same day. The next time it is going to happen is will be the year 79,188.
So, I hope you are planning to travel and see loved ones! I will be at a wedding, at a resort spa, to Legoland and to San Diego. I am so excited!
Philip Kingsley
has a wee trio of hair care called "Jet Set" and the sizes are just right to be approved for flight on the TSA, so naturally they will also travel well on a boat, a train, (oh I dream to ride the Orient Express!) and by car.
These three Philp Kingsley products are just right for the whole family:those with sensitive scalps, children and colored hair because there is no scent and no colour added. In fact, that is the name of the shampoo and conditioner: No Scent No Colour and the third tube is the Elasticizer which is an amazing pre shampoo treatment for all hair types to add elasticity, manageability, bounce and shine!
The Jet Set comes in this wee zip top pouch to protect your luggage from any possible leakage and sells for $35.00
Product Description
No Scent No Colour shampoo & conditioner. For very sensitive skin, gently cleanses any hair type and is ideal for those undergoing chemo/radiation therapy. Fragrance, colour, SLS, SLES and paraben free.

These products are approved for airline liquid carry-on. Includes the following products:

http://test.philipkingsley.com/hair-kits/no-scent-no-colour-for-sensitive-hair-and-scalps.html
Remember: you are beautiful! Thank you for visiting the blog and check back for promotions and beauty giveaways!

15 Best Brow Enhancing Beauty Products
Readers' top picks for grooming gorgeous brows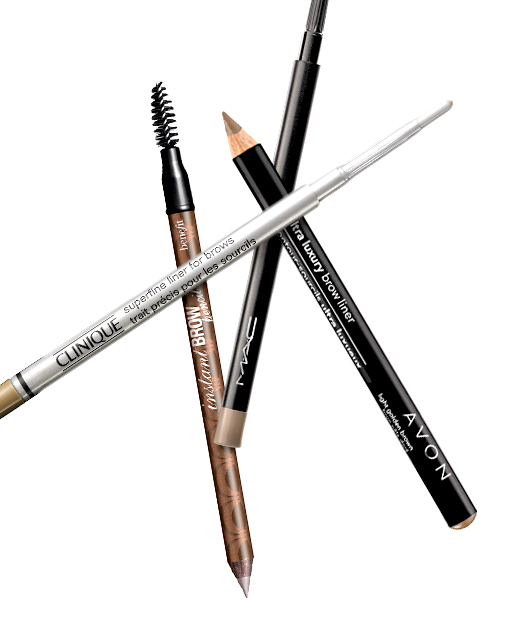 This is a TotalBeauty.com Health & Beauty article
If the eyes are the window to the soul, the eyebrows are the curtains. And if yours are bushy and overgrown (or worse, not even there), there's no way anyone is going to be looking through your window. Extended metaphors aside, we plucked (get it?) the very best-rated brow enhancing products from our readers' reviews and put them together -- so you can have the most gorgeous eyebrows around.

TotalBeauty.com average reader rating: TotalBeauty.com average reader rating: 8.6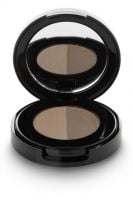 Reviewers love the formula and report that it is "dry, yet creamy, and glides on smooth without gaps or uneven color," leaving you with perfect brows.
TotalBeauty.com average reader rating: TotalBeauty.com average reader rating: 9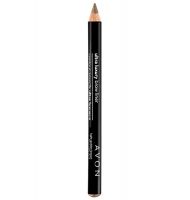 "It goes on smooth and stays put after a day of physical work," says one reviewer.
TotalBeauty.com average reader rating: TotalBeauty.com average reader rating: 9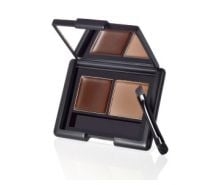 Readers agree that this eyebrow kit from E.L.F., which comes with brow powder, wax, a mirror and a brush, can "easily compete with a department store or prestige product."