Hello Gorgeous and Happy Saturday!
Oh wow! Tune in right now and get the itCosmetics kit-the brushes alone are worth the effort and the lip gloss is sealing the deal! I love my kit! Now stay tuned for a video, I've just returned from a trip though will get one made asap!
In the meantime, go order one for yourself! You will be glad you did. If you don't do QVC on your tv, just visit the website, the ordering link is below. Enjoy!
IT Cosmetics Your Most Beautiful You 6-pc Collection includes:
·
Supersize Bye Bye Under Eye®
·
Heavenly Luxe™ Dual Airbrush Foundation/Concealer Brush
·
Hello Light™ Anti-Aging Crème Luminizer
·
Heavenly Luxe™ Pointed Precision Complexion Brush
·
YBBB™ Your Brows But Better™ Brow Power Skinny Pencil
·
Vitality Lip Blush™ Hydrating Gloss Stain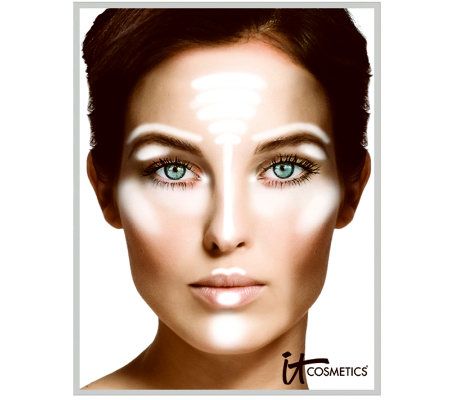 It Cosmetics Your Most Beautiful You 6pc. Anti-Aging Collection
Good until July 13, 2013 11:59 p.m. ET
Shipping & Handling:
$7.22

Save! Buy two or more and save on S & H.
Easy Pay! 2 Installments of $29.98, plus Tax and S & H
I wear the Medium shade and it's just right for my freckled skin.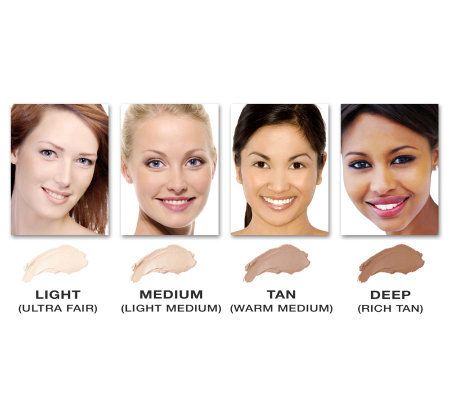 Remember: you are beautiful! Thank you for visiting the blog and check back for promotions and beauty giveaways!
Ready to take your beauty arsenal to the next level? Check out these award-winning products and learn how to get the most out of these awesome finds
This is a TotalBeauty.com makeup article
We all have our favorite beauty products. Some are favorites because we've used them for so long, and others still have a place in our makeup bags because the thought of branching out just seems too overwhelming. That's why we rounded up a group of All-Star beauty products. These are the cream of the crop -- products that have won multiple awards and are sure to become your new favorites. Click ahead to see which award-winning products you should add to your beauty arsenal, and learn from readers and experts how to get the most out of them.