Could perfecting your beauty be as easy as taking a pill? Find out
This is a TotalBeauty.com health & beauty article
If you want to speed up the beautifying process, there are dietary supplements you can take that claim to provide beauty benefits in addition to increasing your overall health and mental wellbeing. See which ones our readers say are the best (and the worst!).
TotalBeauty.com average member rating: 4.6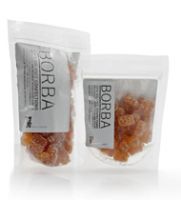 "Target sells gummi vitamins for much cheaper and I bet those would help your skin just the same ... as in 'not much.'"
The Worst No. 1: Glowelle Natural Pomegranate Lychee Flavor Beauty Drink Dietary Supplement Powder Sticks, $40
TotalBeauty.com average member rating: 4.4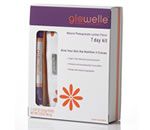 "I tried this recently and wasn't impressed with the results. Didn't notice any improvements in my skin or hair or nails."
TotalBeauty.com average member rating: 7.4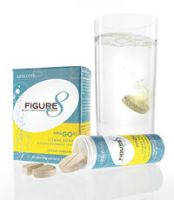 "I found that it did give me energy and curb hunger as it promised."
Want to see what other supplements made the list? Click here!
Yes, I have freckles or age spots or sun spots on my eyelids. It always amazes the dermatologist that I do-but then again, when you spend the vast majority of waking years in the sunbelt-it's what happens! I post this pic to compare to the first one a full week ago to demonstrate the difference in the lashes. Daily I apply the Envyderm serum along my upper lashes and I take a moment to massage into the lashline with my ring finger. So, what do you think? Do you see a difference? I do! Plus when I put my mascara on there is definately a longer length and slightly thicker effect to my eyelashes. It's worth a try for you! Find more information at
http://www.envyderm.com
Remember: you are beautiful! Thank you for visiting the blog and check back for promotions and beauty giveaways!