Show of hands, who else is dealing with dry fingers and cracked palms right now? Before you invest in a lotion, find out which hand hydrators work the best…and which ones you should skip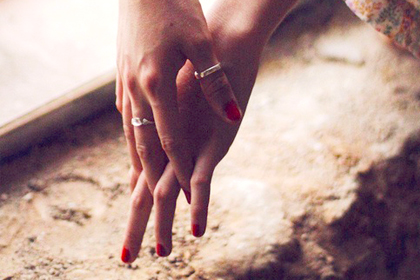 This is a TotalBeauty.com beauty products article
So much time and money is spent trying to hide the fine lines, wrinkles, and dark spots on our faces that the health of our hands often gets put on the backburner. Yet in reality, your hands can actually show more signs of aging than your face. Investing in a quality hand cream can help your hands heal from daily wear and tear while keeping them soft and moisturized. Before you treat your hands to some much-needed hydration, see which hand creams will transform your hands -- and which ones will only leave them greasy.
TotalBeauty.com average reader rating: 9.1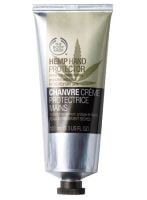 "Unlike the more watery, liquid-like hand creams that disappear quickly, this product lasts on the skin and puts a thin film of protection against winter winds."
THE BEST NO. 5: AVON MOISTURE THERAPY INTENSIVE HAND CREAM, $5.00
TotalBeauty.com average reader rating: 9.1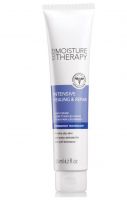 "Without this lotion, my hands look like they are 30 years younger than the rest of me."
TotalBeauty.com average reader rating: 9.2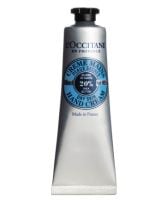 "This hand cream instantly gives moisture that lasts and lasts. It's not greasy or heavy, but gives all the benefits of a cream."
Want to see what ranked as the No.1 Best and No.1 Worst? Click Here!
Hello Gorgeous!
This first week of February is so packed with fun and adventure. First-it's TEEN WEEK here on the blog, then it's Groundhog Day, which in Arizona doesn't really mean much because it's always sunny here. Oh except for the freak rain storm we had last week. Then tomorrow on Sunday its Super Bowl time, which we all know means hot wings and multi-million dollar commercial judging time.
Alas-here's a bit of info about Punxsutawney Phil and the history of the Groundhog Day weather forcasting system. Below that I have the trailer for the movie with Bill Murray and Andi McDowell. It's so funny and worth a Red Box for the weekend!
An Early Spring or More Winter?
The forecast for Groundhog day 2013 in McLean calls for mostly cloudy skies and a high of 38 degrees.
The forecast that
matters
on Groundhog Day—the one at Gobbler's Knob in Punxsutawney, Penn.—calls for snow showers and a high of 22 degrees. That means there's a good chance of cloudy skies, and that means Punxsutawney Phil will not see his shadow. Not seeing his shadow means we may get an early spring after all!
Remember: you are beautiful! Thank you for visiting the blog and check back for promotions and beauty giveaways!