Hello Sweetie Gorgeous! I love watching the
Oscars
. The red carpet this year was full of vintage, old Hollywood glamour and I loved it! How does one get ready for the red carpet?
Months in advance actually! Glowing skin and hair does not happen overnight! If I were getting ready for the red carpet I would be pampering my entire body from head to toe with great botanical spa products like
Pevonia.
This holiday set may not be available in the luxury packaging that it was for the holiday season-but if you need a simple 2 step skin care cleansing regime this is the one to get! Order separately on
www.pevonia.com
and watch your prom and spring break skin begin to glow and radiate!
###
Pevonia Botanica with their Cleansing Resolutions Gift Set: cleanse away the holiday stress with your choice of two ultimate Pevonia cleansers.
The Phyto-Gel Cleanser and the Gentle Exfoliating Cleanser each offer an enticingly aromatic experience that will provide a delightful, natural soft lather for deep cleansing.
You don't need expensive facials or an appointment with a prestigious dermatologist to have amazing skin. Follow these 7 tips to get flawless skin ASAP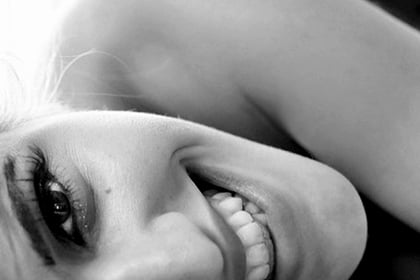 This is a TotalBeauty.com Skin care article
Achieving and maintaining perfect skin seems downright impossible most of the time. It's hard enough to drag yourself to the sink in order to remove your makeup before bed, let alone follow a rigorous anti-aging skin care routine. Luckily, there are easy tweaks you can make to your beauty regimen to get flawless skin instantly. Click ahead to see how.
Remember: you are beautiful! Thank you for visiting the blog and check back for promotions and beauty giveaways!