See if your town made the list (gulp) ...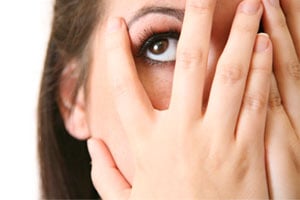 This is a TotalBeauty.com health & beauty article
To compile this list we nerded out and researched things like pollution, climate, etc. of different US cities.
Hi, wow, here's a new video for you. If you have been considering any of the at home face lift/anti-aging devices, perhaps this is one for you?
Special thanks to Joshua Taylor of Shutternaut for the video help!
Now I've been told that it's similiar or a rivalry to the NuSkin Galvanic spa system. What do you think? What are your results? Comments please!
p.s. perhaps I should change my name to NuCherelynn?
Remember: you are beautiful! Thank you for visiting the blog and check back for promotions and beauty giveaways!