These high-end beauty products are totally worth the splurge according to our readers. Check 'em out
This is a TotalBeauty.com best beauty products
 article
When it comes to expensive beauty products, you'd better be buying them purely based on the fact that they ARE better than less-expensive varieties, agreed? See what our readers guarantee are the luxe products you won't mind plonking down your hard-earned cash for.
TotalBeauty.com average reader rating: 8.6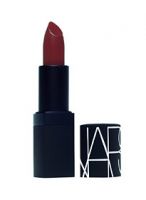 Readers agree this lipstick offers colors that are "very pigmented and super long lasting."
TotalBeauty.com average reader rating: 9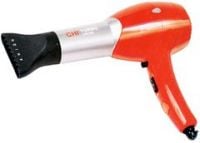 "The price seems hefty for a dryer, [but with] dry time cut in half [and] hair left soft and smooth," it's worth every penny.
TotalBeauty.com average reader rating: 9.3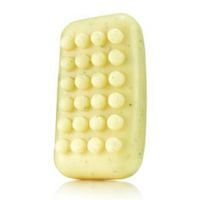 It gives "clean, smooth, healthy skin and a lovely scent."
Want to see what other beauty products made the list? Click here!
Hey there Gorgeous!
Are you traveling around the world as of late? I may not have received a stamp in my passport-though lately some really fun international products have come the way of Makeup University.
This lotion, Atopalm MLE is a smooth, easy spread, fast absorbing, rough patch evening, unscented lotion that seems to be perfect for over dried, chlorinated, harsh sun baked skin-like mine! I've been using it a few days now and like the effects! The real test is, I am on day 3 of putting it on my flip flop heel funk that seems to happen every summer that I wear non-stop flip flops. My heels get really dry and cracked even though I use the pumice in the shower daily!
So, more on that later. For now, I am enjoying Atopalm and think you may too? There is one drawback, it's not made in the United States, the bottle says Korea and I"m not sure if that's North or South? Is my lotion a communist or made by slave labor? I don't know. But, whoever made it-did good.
Here's some details about the Atopalm product line from their website, and you can find more details by visiting
www.skinstore.com
This Atopalm MLE Lotion is a concentrated formula and works to repair skin's own barrier function by replenishing essential lipids. Atopalm MLE Lotion is ideal for those with Sensitive and oily skin types.
MLE (Multi-Lamellar Emulsion) Lotion provides deep moisturizing effects while protecting it from harsh environmental factors.
Remember: you are beautiful! Thank you for visiting the blog and check back for promotions and beauty giveaways!