You don't have to give a lot to take a lot. Check out readers' favorite drugstore mascaras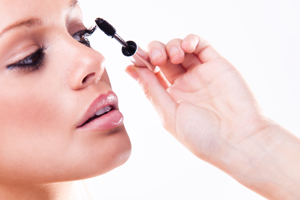 This is a TotalBeauty.com budget products article
A good mascara can lengthen, volumize, and curl your lashes all without flaking or requiring paint thinner to remove it. The best part about mascara is that with this beauty product, price doesn't dictate quality.


TotalBeauty.com average reader rating: 8.4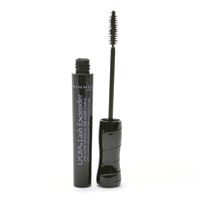 Readers call it the "best mascara I've tried in ages," and a "fab find for the $$."
TotalBeauty.com average member rating: 8.4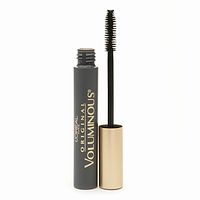 "It is the best mascara I have ever used -- even when compared to department store brands."
No. 10: Almay One Coat Nourishing Mascara Lengthening, $5.99
TotalBeauty.com average member rating: 8.5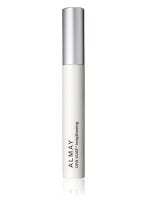 "My lashes are sparse and this mascara makes them look full and beautiful."
Hello Gorgeous!
Have you got your pedicure done lately? Something beachy or poolside painted on your toes for wearing flip flops, slip ons and peep toe shoes?
Why I ask is because I got my pedicure done for Easter-a beautiful bright yellow gold with flower and gem accents, it was really pretty! Oh, and it also came with something funky! Luckily I had the sample of Thursday Plantation antifungal treatment to put on it. The left big toe is what had a weird dark spot on the nail-and after several weeks of NO pedicure and just applying the anti-fungal treatment the big toenail cleared up. Now-I do want my pedicure done again, just this time without the funk! Learn more at
http://www.thursdayplantation.com/
Now this photo is my Mancub in Mystique makeup getting ready for the XMen First Class movie premiere.
He's a handsome young guy even in wearing full character makeup. The only challenge to all this fun is the temporary red hair color is NOT temporary! After 6 washings his hair is still a vibrant red! Must be the virgin blonde that held fast to the pigment! So, onward and upward into our greatest summer adventure ever!
Remember: you are beautiful! Thank you for visiting the blog and check back for promotions and beauty giveaways!