You don't need to spend a lot of money to get great hair. These 15 products are proof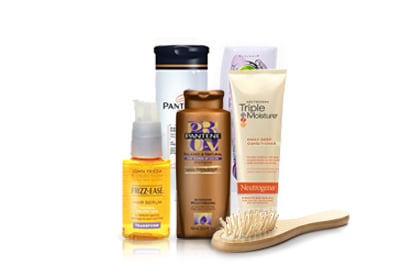 This is a TotalBeauty.com hair care article
While there are some pricey products out there that are worth each and every one of those hard-earned dollars, there are a handful of drugstore products that are just as amazing as the spendy stuff. And in some cases, they're even better. See the cheap hair care products that readers can't live without.
TotalBeauty.com average reader rating: 8.5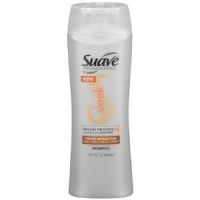 "I have very dry, thick, frizzy, wavy, curly hair, but after using this shampoo my hair feels great and I no longer spend my money on overrated products to keep my hair healthy and clean."

No. 14: Neutrogena Triple Moisture Smooth Shine Anti Frizz Cream, $4.79

TotalBeauty.com average reader rating: 8.7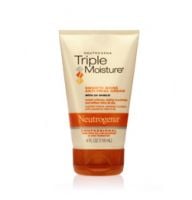 "This product is great: It's not sticky, really detangles and moisturizes while protecting my hair from the sun." 

No. 13: Pantene Relaxed & Natural Intensive Moisturizing Shampoo, $6.99
TotalBeauty.com average reader rating: 8.7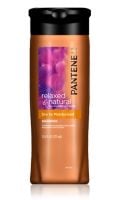 "My hair was dry, brittle and breaking from over processing, but it became smooth, soft, shiny and manageable after just the first try."

Hello Gorgeous!
As you know from prior blog posts-I love fragrance and I especially love the Lavanila line of healthy fragrances!
What makes Lavanila a healthy fragrance? The fact that they do not contain phthalates, aldehydes or petrochemicals.
The Vanilla Passion Fruit roller ball is a longwearing blend of passion fruit, guava, and peach nectar steeped in a warm base of sandalwood and Madagascar vanilla.

Created by master natural perfumers, this love-attracting scent is uniquely infused with a romantic blend-just right for Valentines Day or in my opinion any day!
I keep this in my purse which is in a constant state of jumble and moving-I have never had the Lavanila roller ball crack, spill or leak in my purse. This item makes for a great gift-to yourself or your loved one!
Get yours at Sephora or at www.lavanila.com Enjoy!
Remember: you are beautiful! Thank you for visiting the blog and check back for promotions and beauty giveaways!