With these amazing problem solvers, you won't make another beauty faux pas again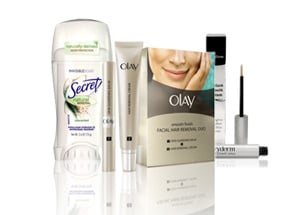 This is a TotalBeauty.com best beauty products article
Unwanted facial hair, smelly pits, the list of beauty horrors can go on and on. So we put our best beauty minds together and found these 10 products that solve all the beauty bummers we've ever faced. Check them out for yourself. You can thank us later.
Hey Gorgeous! Thank you so much for your support of the new web series format for Makeup University. Enjoy this short video and if you have a product that you would like featured, send me an email!
Remember: you are beautiful! Thank you for visiting the blog and check back for promotions and beauty giveaways!