Sometimes the most basic necessities are the most luxurious beauty products -- see the top-rated soaps now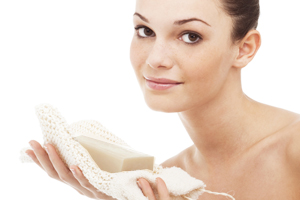 This is a TotalBeauty.com best beauty products article
Soap used to be made out of goat's tallow and causticized wood ashes with salt thrown in for hardening. Now we have bars of soap that can massage, exfoliate, moisturize and clean your body with just a few rubs in the tub. Isn't progress wonderful?
TotalBeauty.com average member rating: 7.9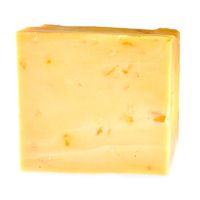 "I love Lush products in general and when I use them, I feel super pampered!"
TotalBeauty.com average member rating: 8.3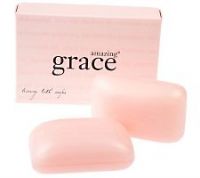 It is "a great bath bar, especially in the summer when you want something light."
TotalBeauty.com average member rating: 8.3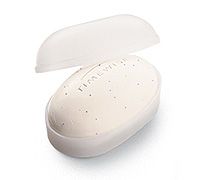 "No other product I have used has offered the lasting oil control this bar gives within such a short period of use."
Hey there gorgeous!
The Celebrity Apprentice teams are winding down to a winner slowly but surely! Enjoy this short video and the product list is below!
Products:
Skin: Meaningful Beauty by Cindy Crawford Glowing Serum
Hair: WEN Sweet Almond Mint volumizing spray and texture balm
Foundation: Koh Gen Doh moisturizing HD
Powder: Makeup Forever HD
Eyes/Lips/Cheeks SheerCover Face Palette in Sophisticate
Liner: SheerCover Creme Eyeliner in Espresso Shot
Remember: you are beautiful! Thank you for visiting the blog and check back for promotions and beauty giveaways!