Going to an outdoor wedding or just fighting the daily onslaught of humidity? Check out these tips to keep your makeup from dripping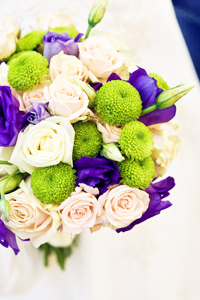 This is a TotalBeauty.com makeup article
I'm going to an outdoor wedding in the sticky hot month of June and to prep for the guaranteed makeup meltdown, I went to celebrity makeup artist Fiona Stiles to get the lowdown on keeping my face from running down my couture.
Hi!
It's National Skin Cancer Awareness month and you can get a beautiful, bronze glow all over at home, anytime you want using this simple system by Luminess Tan!
I enjoyed the sample that was sent to the blog and had an easy time using it. I do have prior airbrush experience was a makeup artist and this may have contributed to my ease? I really like that there was so much hose to use! I had one boo boo and the that is the pigment bottle fell off and made a bit of a mess on the tile-thank goodness I did not have light colored carpet! Now, I had a good experience, though I have seen some reviews of poor customer service from the product fulfillment house and compressors that didn't work when they arrived and being charged shipping to have a replacement shipped out. I hope you don't have that experience but instead enjoy your at home airbrush tan and are happy with it too!
Everything comes in the kit: the power system, ac adapter, stylus, 2 pigment bottles and a cleaning bottle plus a handy little bag to carry it all in!
Enjoy this short video!
To get yours visit http://www.luminesstan.comRemember: you are beautiful! Thank you for visiting the blog and check back for promotions and beauty giveaways!