Check out these easy ways to improve your complexion with diet and exercise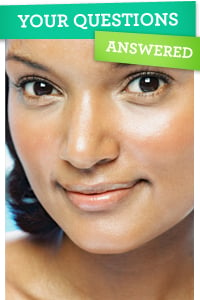 This is a TotalBeauty.com clear skin article
This week, reader Anna from New Jersey asked, which one food group should I banish from my diet if I want my skin to look great? And, is there any sort of exercise that will improve my skin? See what celebrity fitness and lifestyle coach, Ashley Borden had to say…
Hello Gorgeous!
Enjoy this short and fun video to get Christina Aguilera's The Voice 'judge/coach' look! Product list below!
On the skin: Meaningful Beauty by Cindy Crawford
GloMinerals in gold
Foundation: Koh Gen Do HD moisturizing foundation
Powder: Mineral Fusion compact
Shadows: Borghese Pucini Plums in Beige/Blue
Brows: Brow Diva in Sophia
Eyeliner: SheerCover in Espresso Shot
Lashes:Ardell #33
Brow sealer: MUD
Lipstick: MUD matte red in LadyBug
To get your MUD go to www.makeupdesignory.com
p.s. thanks for your patience as I learn to edit to support my new webseries show! Get ready for a Streamy!
Remember: you are beautiful! Thank you for visiting the blog and check back for promotions and beauty giveaways!