Got damaged, dry hair? These reader-approved hair care treats are exactly what you need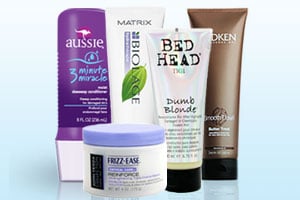 This is a TotalBeauty.com healthy hair article
Attention all of you gals out there with damaged, over-processed and dry hair. We'd like to introduce you to your new hair savior -- damaged hair meet deep conditioner. We think you two will be very happy together.
TotalBeauty.com average reader rating: 9.4

It "has the perfect balance of what my hair needs to make it feel like real hair and stay shiny, bouncy and lightweight."
No. 10: Aveda Damage Remedy Intensive Restructuring Treatment, $26
TotalBeauty.com average reader rating: 9.3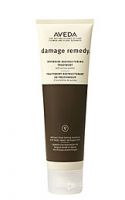 "When I deep conditioned with it, I was so taken aback by the softness and shine that my hair had. My damage was virtually gone."
No. 9: Frizz-Ease Reinforce Strengthening Triple Creme Masque, $14.99
TotalBeauty.com average reader rating: 9.3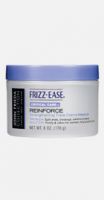 "My hair was breaking and falling out like crazy, but this put a stop to it."
Did you watch Dancing with the Stars last night?
I love all the additions of a guest judge, and having the 2 world champion ballroom couples dance, and the team dance routines.
It was a great break from the normal show pace.
Now, I posted a Kirstie Alley how to makeup video yesterday, and these photos are close shots of what I used to get my DWTS bronze look that can be worn as a Dancing with the Stars look as well as
fill in for a great summer beach look.
The Milani products are readily available at drugstores, Walmarts, and Targets abound!
The colors have great pigments, wear and blend well, and the new Liquify Eye pencil is so smooth1
Enjoy the video and try these products from Milani for a simple and affordable way to add to your summer beauty!
Remember: you are beautiful! Thank you for visiting the blog and check back for promotions and beauty giveaways!