Sick of your shadows and liners ending up a smudged mess by the end of the day? Keep your makeup intact with one of these primers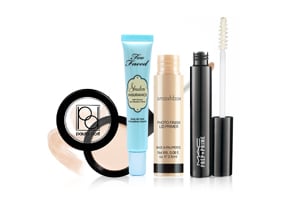 This is a TotalBeauty.com eye makeup article
You hear it over and over again from all the top makeup artists: Wear primer. Using a great primer can make all the difference in your eye makeup. Primer allows your makeup colors to be truer on your skin, prevents smudging, and helps makeup last longer. Convinced? Good. Now go get one -- and make it one of these reader faves.
TotalBeauty.com average reader rating: 7.8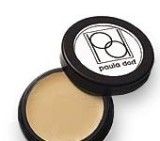 "This primer is not drying at all and can be worn alone or with a very light eyeshadow for a quick natural look."
TotalBeauty.com average reader rating: 7.9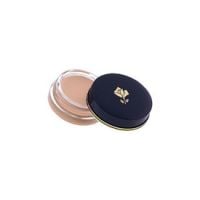 "You only need to use very little, so it lasts a long time, and is good on days when I don't wear shadow, [since] it evens out my lids."
TotalBeauty.com average reader rating: 8.2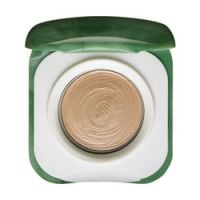 "It even helps the crappy eyeshadows last a couple hours."
Happy Black Friday to you! I was reading in USA Today-that this year, the 2011 trend is less big ticket items and more comfort items that provide immediate gratification such as perfumes and wine.
Well sign me up for both of those gifts! I love fragrance and I think it makes a perfect gift. Even if you don't know the person's favorite fragrance-giving them something new and intriguing can say more about the giver than the gift!
This wee red leather wrapped bottle is the newwest fragrance from designer Carolina Herrera. I think it smells of fairytales-but you be the judge! Get your bum down to Nordstroms or Saks and have a sniff!
ABOUT: festive yet chic, CH combines notes of Sicilian lemon, Italian bergamot, sandalwood, suede and amber for a sumptuous scent. The beautiful bottle is also encased in an embossed leather case with CH logo charm. This is a gift meant to be displayed!
PRICE: $90 for 3.4 fl oz. ($70 for 1.7 fl oz.)
Remember: you are beautiful! Thank you for visiting the blog and check back for promotions and beauty giveaways!