Avoid the unhealthy pitfalls at your next pit stop with these dietitian-approved tips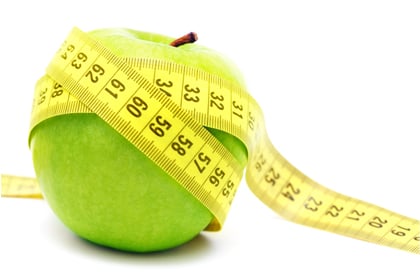 This is a TotalBeauty.com weight loss diets article
In an ideal world, you wouldn't eat on the go. In the real world, picking up some snacks at the quickie mart is inevitable. So what do you do when you make a pit stop and your only options are fat bombs like the Slurpee machine and that evil nacho cheese drip? Remember these tips.
Holy fog free mirrors Batman!
ShaveWell really works! Now-it's still Movember-the month of November dedicated to men growing mustaches or any form there of to support the health of men-that could be prostate cancer screenings, heart check ups and simple health physicals. No matter what you do men-let November be a month that you get an annual physical-or colonoscopy. Dr. Oz did it-so can you! Now-get your ShaveWell mirror now, so that on December 1st-if you need to shave, you will have a shower prepped face ready to shave!
Buy yours online or at any major drugstore retailer: http://stores.theshavewellcompany.com/-strse-24/fogless-shower-mirror-shaving/Detail.bok
Remember: you are beautiful! Thank you for visiting the blog and check back for promotions and beauty giveaways!