A recent college graduate gets the hair and makeup revamp she needs to land her dream job in the fashion industry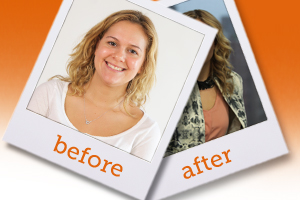 This is a TotalBeauty.com makeover article
The economy is rough and with unemployment still at a record high, every little detail counts. Tighten up that resume, polish those heels, and make sure your hair and makeup are flawless. Watch one recent college grad get a total makeover that helped her stand out from the rest.
Thank you Veterans for all of your sacrifice! Celebrate Veteran's Day with a new tattoo from Urban Art Tattoo. There are 3 shop locations-so get in there!
p.s. I love seeing old guys with there faded sailor girls and anchors on their forearms. They are more than tattoos, they are badges of courage and honor!
Remember: you are beautiful! Thank you for visiting the blog and check back for promotions and beauty giveaways!