Become a believer in the drugstore beauty aisle with these cheapies but goodies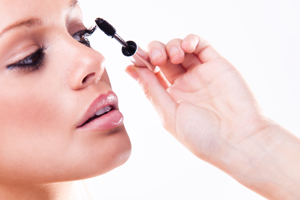 This is a TotalBeauty.com budget products article
While there is some merit to the saying, "You get what you pay for," we guarantee these products will make you think twice. Get more bang for your buck with these drugstore mascaras that readers rave are comparable -- if not better than -- the high-end, department store brands.
TotalBeauty.com average reader rating: 8.4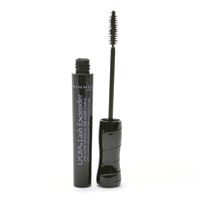 "This mascara gets every tiny lash then lengthens it, plumps it and darkens it until both eyes are equal."
TotalBeauty.com average member rating: 8.4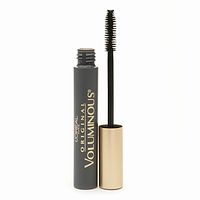 "It makes my lashes look amazing. I get asked daily if I'm wearing fake lashes."
No. 10: Almay One Coat Nourishing Mascara Lengthening, $5.99
TotalBeauty.com average member rating: 8.5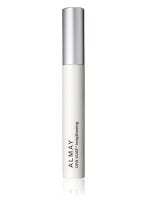 "I have stuck with this mascara for 12 years, and have not found any better -- even in the higher priced varieties."
Hello sweet Gorgeous!
Arizona goes back to school on August 10th-that is 8 short days away!
Already this weekend I was back to school shopping with Mancub and the mall was packed!
I just tried this powder by Sally Hansen and notice the fine print where it says 'inspired by CARMINDY' ( love her!) This line of products is paraben free-meaning safer for you, your skin and your beauty routine. You can find this product line at CVS pharmacies or online at drugstore.com and
amazon.com.
I have been testing the powder for the past few days in the 111 degree weather of Arizona.
I like the light, fine milled texture of the powder. I'm wearing the Natural color. I was intrigued by the packaging and in my opinion-it's just that-intriguing. I did use the sponge applicator-in fact the very appearance of the sponge makes me break out laughing at memories of Elaine in the Seinfeld episode where in a conversation with Jerry she says the line 'he's not spongeworthy'. Great.
The sponge is awkward to apply-so just open, remove the safety sealing sticker, then either tap out into the lid or onto your makeup matte enough powder to load onto either a stipling brush or large powder brush for application. If you like the sponge applied effect on the skin, simply use a cosmetic square or round sponge that you get from the applicator aisle.
I like wearing the powder on my bare skin-for toning down shine. I also have set my foundations with it-and it gives a nice light finish. I wore the Sally Hansen Natural Beauty Truly Translucent powder over: liquid foundation, cream foundation and mineral foundation and it gave a nice finish.
So for the 2011 Back to School beauty trend- I say yes to this powder. Keep it in your locker, makeup case at home or gym bag for after school practice/study/work. Enjoy!
Remember: you are beautiful! Thank you for visiting the blog and check back for promotions and beauty giveaways!