Become a believer in the drugstore beauty aisle with these cheapies but goodies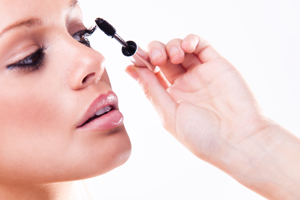 This is a TotalBeauty.com budget products article
While there is some merit to the saying, "You get what you pay for," we guarantee these products will make you think twice. Get more bang for your buck with these drugstore mascaras that readers rave are comparable -- if not better than -- the high-end, department store brands.
TotalBeauty.com average reader rating: 8.4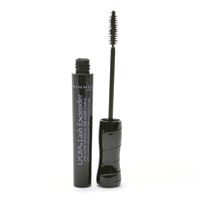 "This mascara gets every tiny lash then lengthens it, plumps it and darkens it until both eyes are equal."
TotalBeauty.com average member rating: 8.4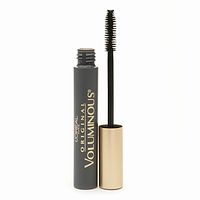 "It makes my lashes look amazing. I get asked daily if I'm wearing fake lashes."
No. 10: Almay One Coat Nourishing Mascara Lengthening, $5.99
TotalBeauty.com average member rating: 8.5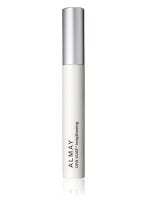 "I have stuck with this mascara for 12 years, and have not found any better -- even in the higher priced varieties."
Hey Gorgeous!
In Arizona, there are 2 days left til the Fall semester begins! Can you believe it?
As you are finishing your back to school shopping-perhaps a trip to Sephora to get some lip gloss for your backpack and locker.
This Perfect Shine V Gloss in Carina from Vincent Longo is lush on the lips!
This color I love and it feels great too! If you stain your lips first thing in the morning before school and then put some Carina over the stain-you will be fresh and pretty, and fairly Taylor Swifty looking and ready to make it a great Fall semester-in fact, the best semester ever!
Learn more at
www.vincentlongo.com
Remember: you are beautiful! Thank you for visiting the blog and check back for promotions and beauty giveaways!